Iraq
ISIL executes five Iraqi military staff south of Mosul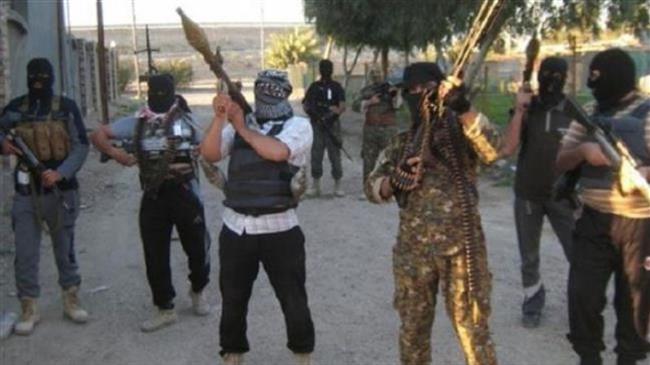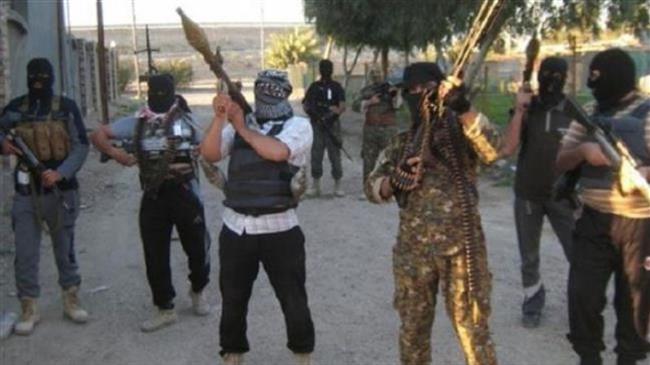 The Takfiri ISIL group has executed five Iraqi military staff south of Iraq's second-largest city, Mosul.
According to Iraqi Brigadier Haseeb Maaroof, ISIL militants shot dead two Iraqi colonels and three soldiers at al-Ghazlani camp south of Mosul, Kurdish newspaper Rudaw reported.
The executed colonels were identified as Khudair Sharif al-Hadidi, and media spokesman of the Second Division of the Iraqi army Colonel Mazhar Younis al-Bayati, the Iraqi brigadier said.
Maaroof also said that the bodies of the two, who had been held captive by the Takfiri group since June 2014, were taken to a morgue in Mosul.
The ISIL terrorist group started its campaign of terror in Iraq in June 2014. The heavily armed militants took control of Mosul before sweeping through parts of the country's Sunni Arab heartland.
The notorious terror elements have been carrying out horrific acts of violence, including public decapitations, against all Iraqi communities such as Shias, Sunnis, Kurds, and Christians.
Iraqi soldiers and police units, Kurdish forces, Shia militiamen and Sunni tribesmen have recently succeeded in driving ISIL out of some areas in Iraq.