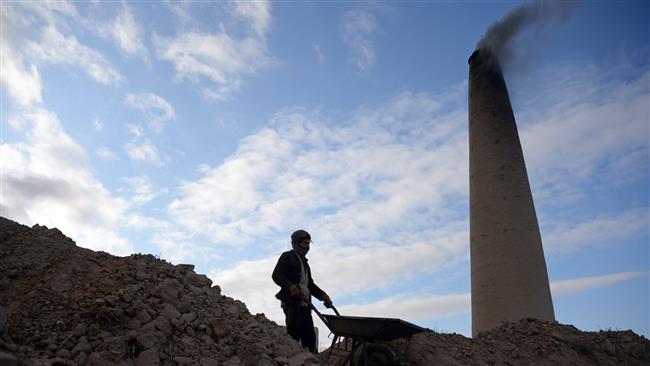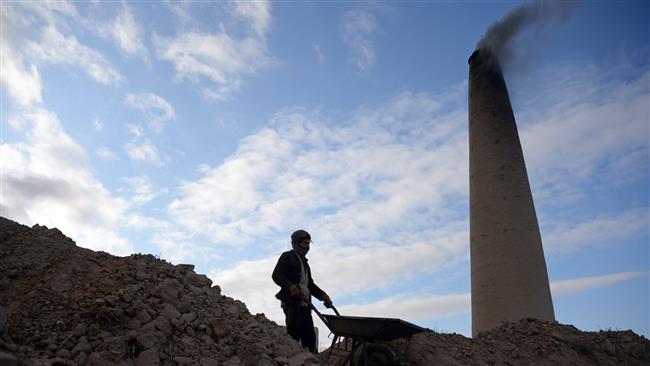 Afghan officials have warned that the ISIL Takfiri terrorists are trying to gain control over Afghanistan's natural resources in a bid to entrench their terror campaign in the country.
According to the Afghan minister of mines and petroleum, the government in Kabul is facing serious obstacles in exploiting natural resources across the country, citing ISIL militants' bid to seize control of them as the most notable challenge, the Turkish media outlet, Anadolu Agency, reported on June 13.
"Daesh (ISIL) in Afghanistan is in the quest to control areas where natural resources are abundant. The terror group wants to extract the mines and finance their operations," said Dawoud Shah Saba.
He added that ISIL Takfiris, who currently control parts of Syria and Iraq, have created major security issues for the Afghan government that impede the exploitation of the rich resources in the country.
Having a very limited presence in Afghanistan, ISIL is reportedly trying to lure commanders of the Taliban militants and other armed groups across Afghanistan to defect and join its ranks, in a bid to make inroads into the country.
Realizing that goal could be facilitated if the group becomes capable of extracting and smuggling Afghanistan's natural resources, a strategy used by ISIL in Iraq and Syria to fund its operations.
Estimates provided by the United States government says around a third of Afghanistan's huge natural resources is untapped. The USD-three-trillion assets include oil, gas, lithium and precious stones in several parts of the country.