Syria
ISIL Fails to Remove Syrian Army Siege in Sweida Deserts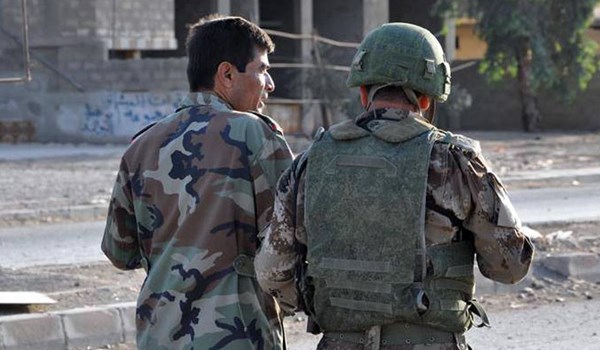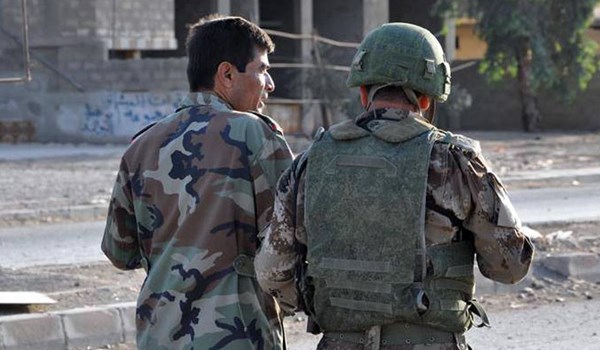 The Syrian Army soldiers repelled a heavy attack launched by ISIL terrorists to break the government forces' siege in the Eastern Badiyeh (desert) of Sweida on Sunday.
A group of ISIL terrorists who tried to prevail over the army positions in Arz Amirah in Toloul al-Safa region came under an ambush operation by the government forces and suffered several casualties.
At least five ISIL terrorists were captured too.
In the meantime, other units of the army stormed ISIL from three flanks in Toloul al-Safa and managed to advance one kilometer.
Also, the army's artillery and missile units opened heavy fire at ISIL's movements and positions in Toloul al-Safa and inflicted major losses on the terrorists.
Anna News Agency reported on Saturday that the Russian Special Forces were behind the scenes in Eastern Sweida, providing the Syrian army important covering fire around Toloul al-Safa region.
Anna News said the Russian Special Forces operating ATGMs and sniper nests, while the Syrian army advanced across the Badiyeh al-Sham region of Eastern Sweida.
Since the start of their offensive in Eastern Sweida, the army has managed to liberate a large chunk of the ISIL's pocket.
As a result of this advance, the army trapped the ISIL on this strategic mountain that was located in Eastern Sweida.