Syria
ISIL, FSA Commanders Killed in Aleppo, Daraa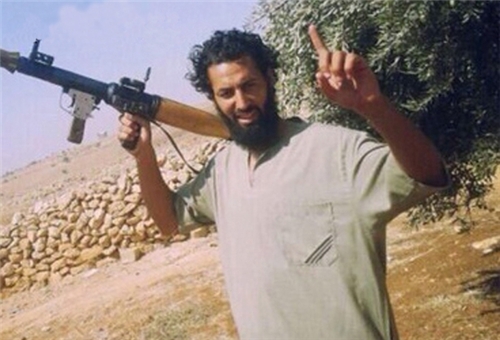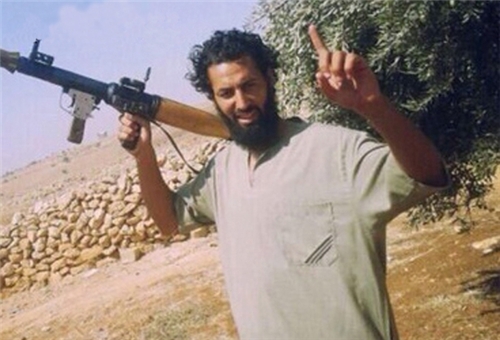 The Syrian army destroyed gathering centers of armed rebels in Aleppo and Daraa provinces in the Northern and Southwestern parts of the country on Sunday, killing tens of militants including two ringleaders of the Islamic State of Iraq and the Levant (ISIL) and the Free Syrian Army (FSA).
The army killed a Moroccan ringleader of the ISIL named Abu Al-Bara Al-Maqrebi in Khan Touman town in Reef (countryside of) Aleppo.
Al-Maqrebi, who was a former member of Salafi groups fighting against former Libyan dictator Muammar Qaddafi, had come to Syria after Qaddafi's fall and became a commander of the ISIL.
In another operation in the Southwestern Daraa province, the Syrian army killed Fuaz Qatlish, a commander of Katibeh Saqr Qoreish Battalion affiliated to the FSA.
Aleppo is located the Northernmost parts of Syria near the border with Turkey, where both FSA and al-Qaeda-affiliated groups like the ISIL, are active.
The FSA claims that it comprises defected soldiers of the Syrian army, but Washington Post recently reported that the insurgent groups has been formed of a sum of 17 armed groups from different nationalities.
Daraa is located in the Southwestern part of Syria near the border with Jordan. The advances of the Syrian army in border regions like Aleppo in the North and Daraa shows that the last strongholds of the armed rebels and terrorists are collapsing.
The conflict in Syria started in March 2011, when sporadic pro-reform protests turned into a massive insurgency following the intervention of western and regional states.
The unrest, which took in terrorist groups from across Europe, the Middle-East and North Africa, has transpired as one of the bloodiest conflicts in recent history.
As the foreign-backed insurgency in Syria continues without an end in sight, the US government has boosted its political and military support to Takfiri extremists.
Washington has remained indifferent to warnings by Russia and other world powers about the consequences of arming militant groups.