Africa
ISIL Group a Danger to All Regional States, Says Tunisia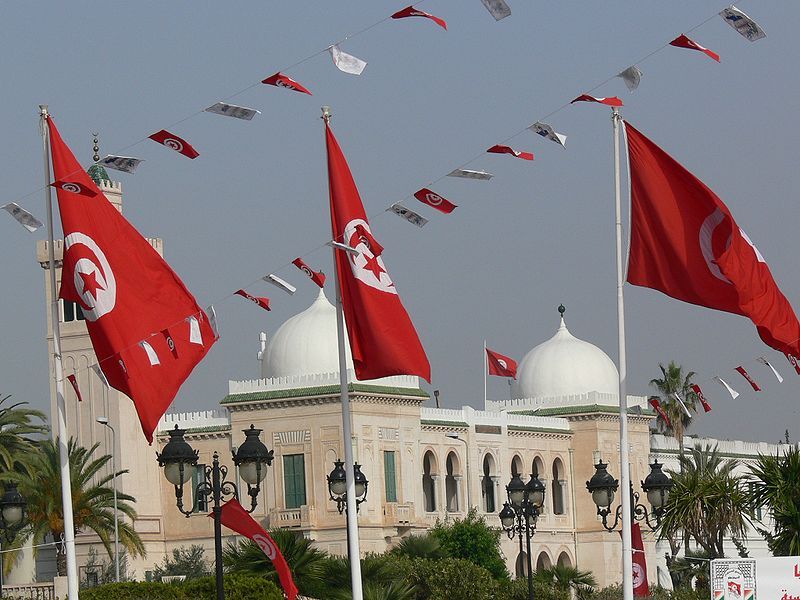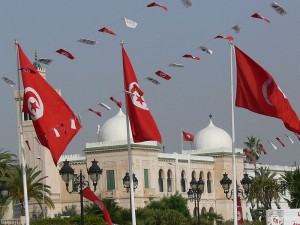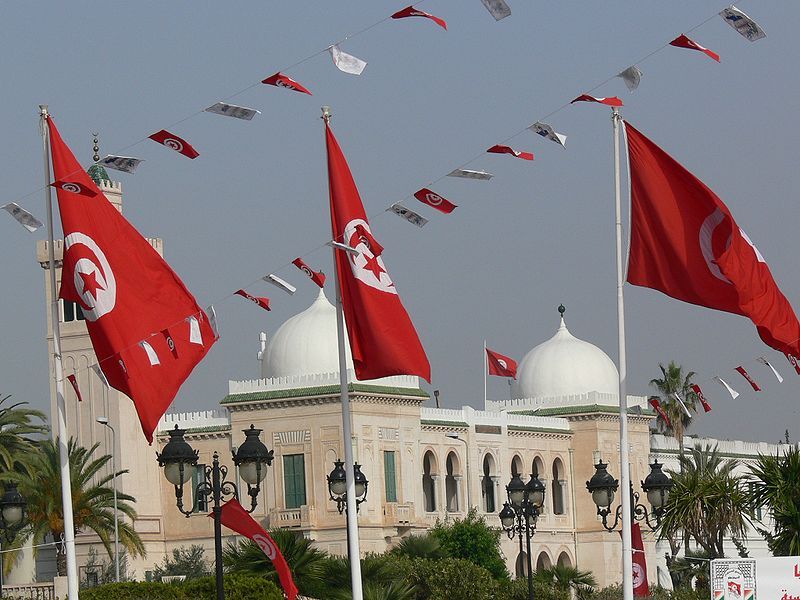 Tunisia Thursday condemned the "savage crimes" of ISIL after it beheaded American journalist James Foley, calling the terrorist group a threat to all states in the region.
"After savage and repeated crimes committed by the terrorist organizations in Iraq against its ethnic and religious minorities and the savage execution of one of its hostages, Tunisia strongly condemns these heinous crimes," a presidency statement said.
"These terrorist organizations pose a threat to all countries in the region," the presidency statement said.
Tunisia "calls on the international community to protect ethnic and religious minorities in Iraq, using methods permitted by international law in such extreme situations", it said.
Many Tunisians are fighting in ISIL ranks in Iraq and Syria, a phenomenon that worries the Tunisian authorities.