Iraq
ISIL-held Iraqi city on verge of humanitarian crisis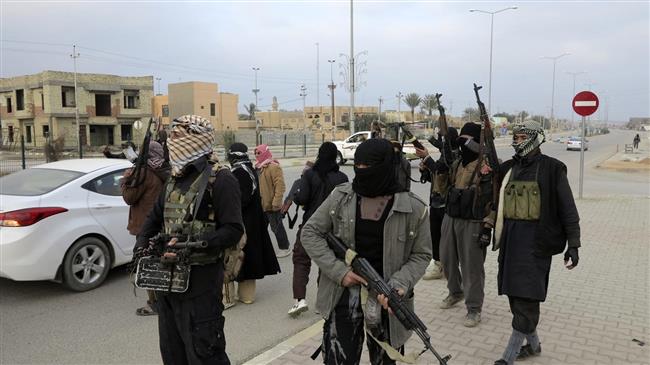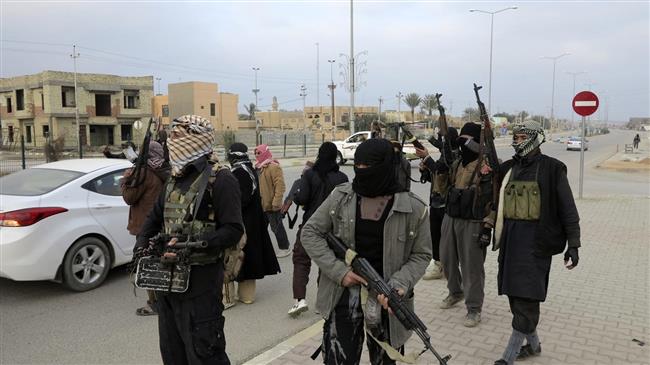 The city of Khan al-Baghdadi in Iraq's violence-scarred western province of al-Anbar is on the verge of a "humanitarian catastrophe," where some 50,000 residents remain blockaded by the ISIL Takfiri militants, Press TV reports.
Commander of the Baghdadi Emergency Forces, Colonel Sha'ban al-Obeidi, said on Saturday that a siege by ISIL members, which has been in place since June last year, has seen arms, food, and medicine supplies cut off in the city, situated about 180 kilometers (110 miles) northwest of the capital, Baghdad, raising fears that a humanitarian catastrophe would occur anytime soon.
The area is also suffering from water shortage as the ISIL snipers have prevented water department employees from entering the region to fix a water project.
Obeidi added that locals have managed to resist and repel the ISIL attacks despite the extremely tight blockade.
On December 24, ISIL militants attacked Khan al-Baghdadi with mortar shells loaded with chlorine gas.
The Takfiri ISIL militants killed at least 300 Iraqi soldiers in a chlorine gas attack on an army battalion in al-Anbar Province in September.
The ISIL militants also used the chemical gas against Iraqi soldiers in Saqlawiya district of the northern town of Fallujah.
The ISIL terrorists control some parts of Syria and Iraq. They are engaged in crimes against humanity in the areas under their control. ISIL militants have terrorized and killed people of all communities, including Shias, Sunnis, Kurds, and Christians.