Middle East
Syria
ISIL in Mosul Begs Comrades in Raqqa for More Arms, Fresh Fighters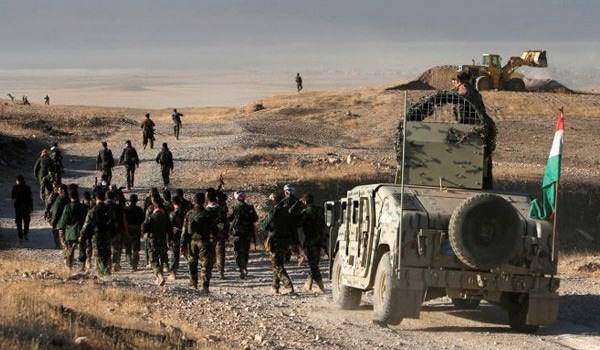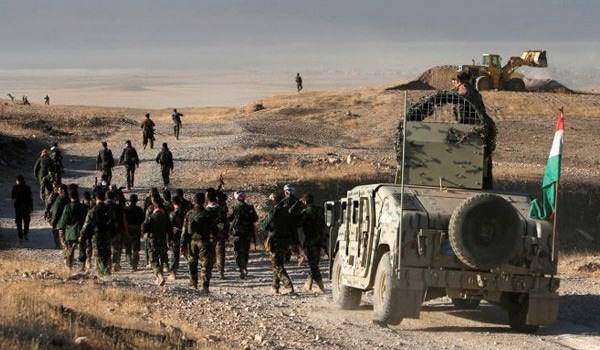 ISIL's senior official in charge of procurement of arms and ammunition in Iraq arrived in the self-proclaimed capital of the Takfiri group in Syria, calling for the rapid dispatch of more weapons and fighters to Mosul.
"Abu Balal Mesri arrived in Raqqa to talk to the group's leadership in Syria to provide ISIL's terrorists in Iraq with more arms and munitions to enable them to resist against the Iraqi army troops and popular allies," local sources said, citing ISIL low rank commanders in Raqqa.
Sources said on Thursday that the Iraqi security and popular forces retook 14 villages in the Northern and Southern parts of Mosul from the ISIL control.
Iraqi sources said that the army and its allies seized back control of al-Khalediyeh, al-Salehiyeh and al-Khabat villages near al-Qayyara, Deiri, Samaqiyeh, Soqra, Kobra and Nahla villages near Sahl Neineva region, Sidaveh, al-Makouk, al-Manavir and Khanisat villages in Southern Mosul and Barima and al-Nouran villages in Northern Mosul.
They added that operations will continue until freedom of all regions in Mosul from the ISIL hand.
In the Meantime, reports said that the Iraqi army and volunteer forces have surrounded the center of al-Hamdaniyeh town in the Southeastern parts of Mosul.