Iraq
ISIL, Israel plot to save Zionists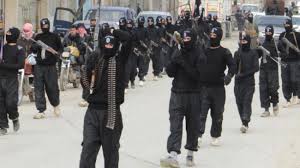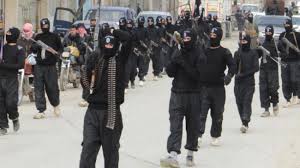 The so-called Islamic State of Iraq and the Levant (ISIL) is a plot by the Israeli regime to drive away revolutionary forces from Israeli borders and provide a safe haven for the Zionists, a high-ranking Iranian military commander says.
"The government, army and Muslim and revolutionary people of Iraq can strengthen the Iraqi revolution… through unity and solidarity," Iranian Armed Forces Chief of Staff Major General Hassan Firouzabadi said on Tuesday.
He added that the US, which is now angry with the result of Iraq's elections, was founder of terrorist groups.
The US aims through any kind of military intervention in Iraq to foil the positive result of the country's elections, the Iranian commander said, adding, "They are still an ally to supporters of terrorists in the region."
On April 30, Iraq held parliamentary elections – its first nationwide polls since the US troops withdrew in 2011 – despite threats by al-Qaeda-linked militants to ruin the election process.
Iraq's electoral commission put the turnout from the elections at about 60 percent. Results from the vote showed that Iraqi Prime Minister Nouri al-Maliki's State of Law alliance had won the largest share of votes, garnering 92 out of 328 parliamentary seats.
Firouzabadi further called on the Iraqi people to remain united to suppress the ISIL Takfiri militants.
Iraqi forces continue the battle against the ISIL Takfiri terrorist group. The terrorists are advancing in the country, threatening to take their acts of violence to several Iraqi cities, including the capital, Baghdad.