Middle East
ISIL-linked terrorists behead French tourist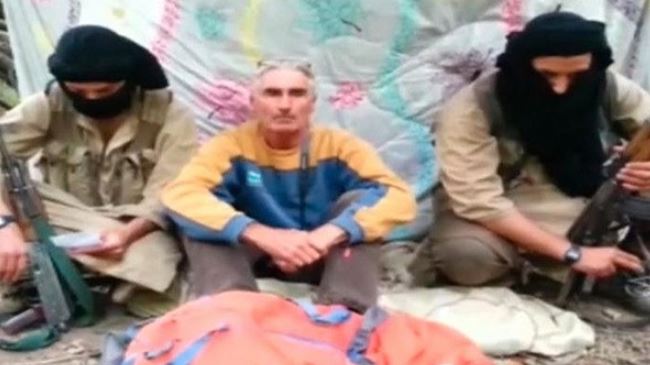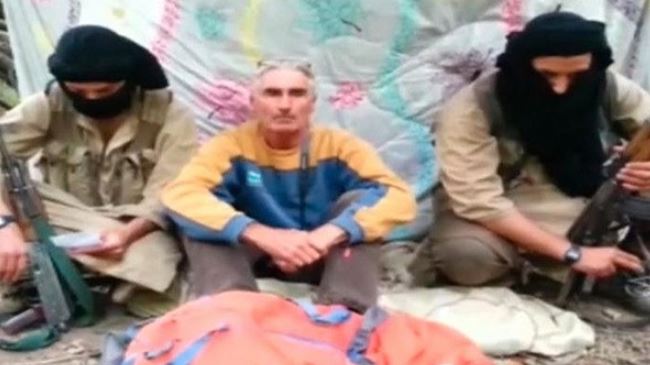 ISIL-linked terrorists have released a video purportedly showing the decapitation of a French tourist in response to what the group calls France's action in Iraq, a report says.
Algerian militants with potential links to the ISIL cult released the footage on Wednesday apparently showing the execution of Frenchman Herve Gourdel, according to the SITE monitoring service.
The video shows the 55-year-old tourist kneeling with his arms tied behind his back.
The militants then pushed the French tourist on his side and held him down. The video does not represent how the beheading happened; however, a militant later holds the head up to the camera
French President Francois Hollande confirmed the killing, saying his country would continue participating in the so-called US-led coalition against ISIL terrorists in Iraq and Syria.
The recent beheading marks the latest in a series of gruesome attacks by ISIL Takfiri terrorists against foreigners in the Middle East.