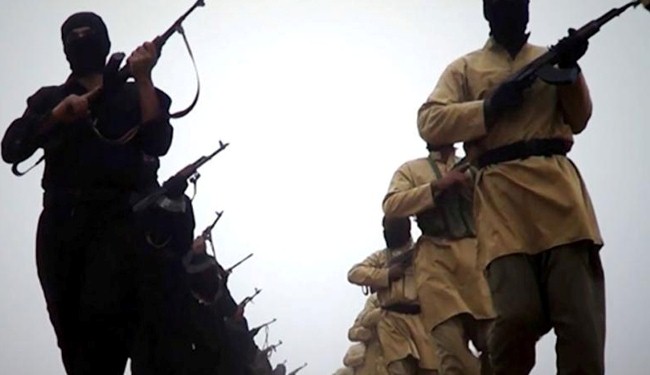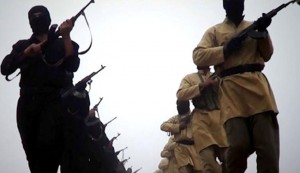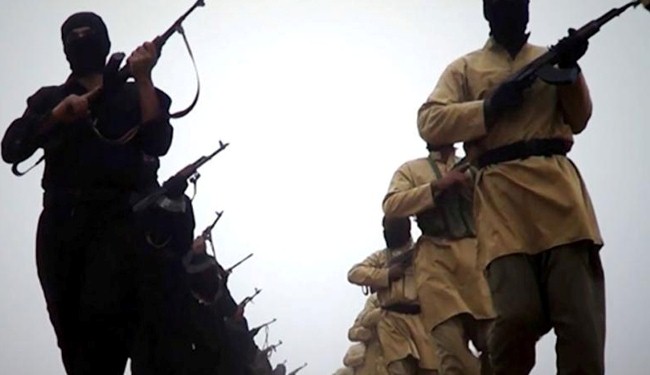 Militants from the Islamic State of Iraq and the Levant (ISIL) have continued their destruction of religious sites and ultra-conservative behavior, according to a monitoring group and news reports. The Britain-based Syrian Observatory for Human Rights said Wednesday that the terrorist members of ISIL detonated the tomb of a religious figure in the rural Aleppo town of Manbij, where they maintain a presence after more than two-month campaign against it by an array of militant groups.
Also, Al-Arabiya TV reported Tuesday that a female unit of ISIL militants detained 10 female high school students in the city of Raqqa.
The girls were detained for six hours and received a number of lashings for violating the group's fake and strict dress code, which was recently introduced in the city, the report said.
Their offenses included wearing hair clips and allowing their eyebrows to show despite their wearing the niqab, the report said.
Earlier, Amnesty International has accused Syria's militant groups of serious human rights violations.
The London-based organization said that the foreign-backed militants are involved in abducting, torturing and killing of detainees at secret prisons.
It also said the ISIL held children as young as eight years old captive in "cruel and inhuman conditions," along with adults and sentenced them to severe floggings.
Former detainees have recounted how they were tortured with electric shocks, beaten with rubber belts or cables, and forced into painful positions known as the "scorpion," in which the captive's wrists are bound over one shoulder.