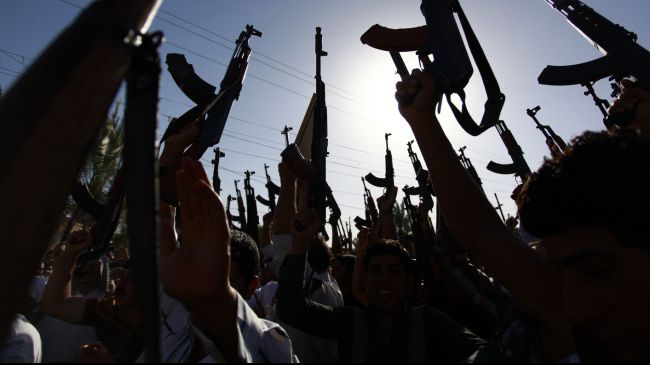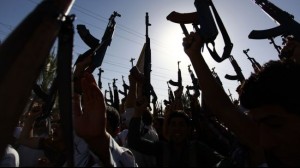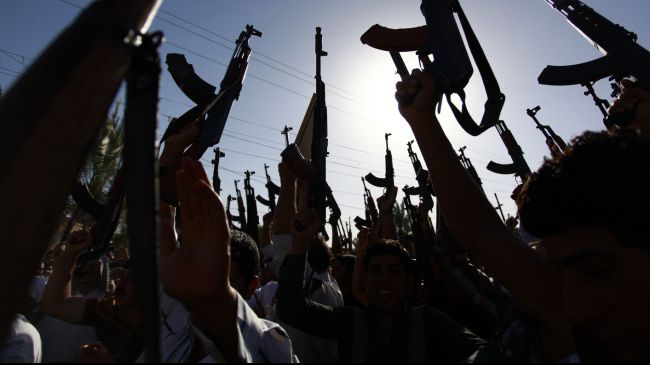 ISIL part of US neocon, Israeli agenda to reshape Middle East
The ISIL Takfiri terrorist group is part of a pre-planned US neoconservative and Western agenda in close alliance with Israel to redraw the map of the Middle East in favor of the Zionist regime, a political commentator in Los Angeles says.
The "failed" US invasion of Iraq in 2003 ultimately resulted in the creation of the ISIL terrorist group, which is a spinoff of al-Qaeda in Iraq, said James Morris, editor of America-hijacked.com, a blog charting the influence of the powerful Israeli lobby in America.
Prominent US neoconservatives and the pro-Israel lobby are taking advantage of the growing threat of ISIL, also known as ISIS or IS, to convince the Obama administration to attack the government of President Bashar al-Assad for Israel's interest, Morris told Press TV on Saturday.
"What their trying to do as well, is get the US to go after ISIS in Syria next and then once ISIS is taken down in Syria through American airpower, then what they can argue and use the pro-Israel media here in America to make the argument to start attacking the 'Assad regime' and in the process give backing to the Free Syrian Army and other 'moderate rebels'," he noted.
Morris agreed with White House Deputy National Security Advisor Ben Rhodes that the beheading of American journalist James Foley by ISIL militants was a "terrorist attack" against the United States.
Rhodes was asked on Thursday by a reporter if he agreed with former CIA deputy director Mike Morell who had said "this is ISIS' first terrorist attack against the United States."
"Well, absolutely," Rhodes said. "When you see somebody killed in such a horrific way, that represents a terrorist attack against our country and against an American citizen."
A grisly video posted online Tuesday and later confirmed as "authentic" by the White House shows an ISIL militant executing Foley in retaliation for US airstrikes in Iraq.
ISIL, which controls parts of Syria, sent its fighters into neighboring Iraq in June and quickly seized large swaths of territory straddling the border between the two countries.