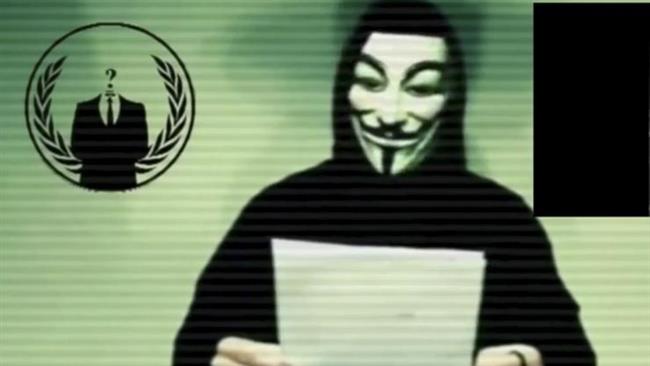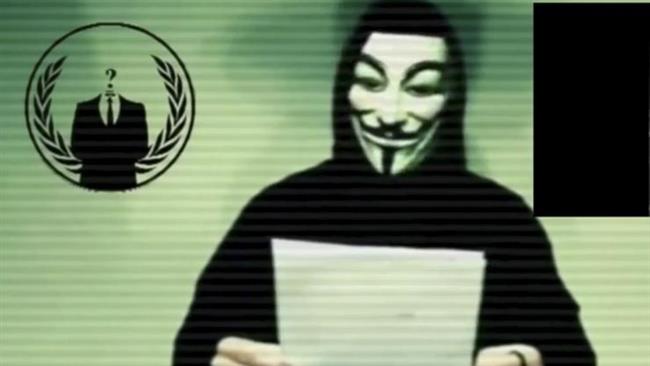 The Daesh (ISIL) terrorist group is planning to stage more attacks in the United States, France and elsewhere on Sunday, according to hacking collective Anonymous.
OpParisIntel, the Anonymous online campaign against Daesh, said Saturday it had uncovered information about new terror plots "on Paris and the world" scheduled for November 22.
"All proof was submitted to official authorities all around the globe days ago," the group said in a statement. "They have it and it is their responsibility to do something with it. But because they have not done anything with it yet and it's almost the 22nd, we have matters into our own hands."
"We only take the responsibility of warning civilians," the statement added.
The group also warned Daesh terrorists may be planning to launch an attack at a WWE professional wrestling event in the Philips Area in Atlanta on Sunday night.
The Federal Bureau of Investigation (FBI) said in a statement Saturday it was aware of the alleged threat and was taking it seriously.
"We have … made the proper notifications as we continue to work closely with our law enforcement and private-sector partners to keep our community safe," the FBI said.
The Daesh terrorists claimed responsibility for a series of attacks in the French capital city of Paris on November 13 that killed 130 people and wounded over 350.
The attacks, the worst to hit a major Western city since September 11, 2001, has raised anxiety in the United States that Daesh militants might be looking to take their fight to American streets.
There are an estimated 900 active investigations pending against suspected ISIL recruits and other homegrown extremists across America, FBI Director James Comey acknowledged last month.
Mostly active in Iraq and Syria, the group has expanded its campaign of terror into other countries including Libya, Egypt and Afghanistan. Daesh also runs a very effective social media campaign aimed at recruiting foreigners.