Iraq
ISIL practicing forced recruitment in Anbar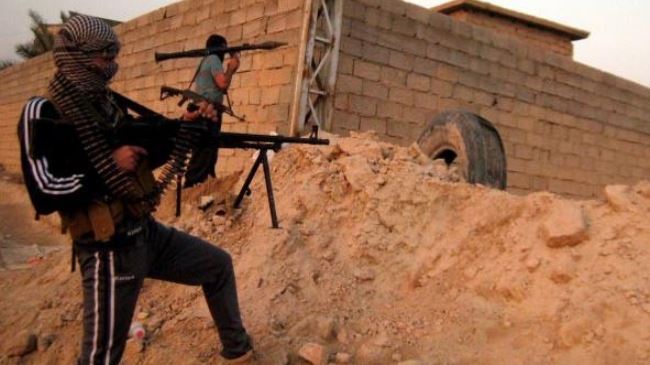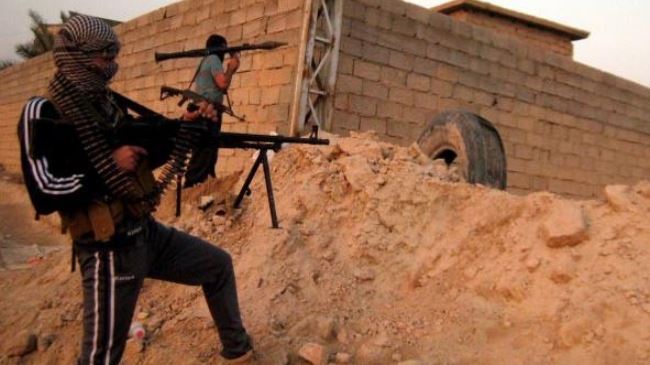 A senior Iraqi official says that ISIL militants in Iraq's Anbar Province are recruiting young people to fight the Iraqi government by force.
Faisal Zobaie, the police chief of the Iraqi city of Fallujah, said that forced recruitment is also taking place in Karmah, Salqawiyah, and some other areas of the country's western region.
Meanwhile, the Iraqi Army's Chief of Staff General Babakir Zebari has said that the ISIL is struggling to recruit local elements as there is a growing popular uprising against the group among the residents of violence-riddled provinces.
Zebari also said that the terrorists have been weakened in recent months.
The latest tactic by the ISIL militants comes as the terrorist group has witnessed heavy losses inflicted by Iraqi forces, volunteers, and airstrikes by a US-led coalition.
The army has been making gains in its battle against the ISIL militants. It has pledged to gain more ground in the coming weeks.
The ISIL terrorists operating in the region have currently gained control over large areas of territory across Syria and Iraq. They have carried out atrocities in both countries, including mass executions and beheadings of local residents as well as foreign nationals.
ISIL violence is seen as a spillover of militancy from Syria, where Takfiri insurgents fighting the Damascus government are enjoying support of the US and its allies including Saudi Arabia, Qatar and Turkey.