Syria
ISIL Raqqa-Aleppo Supply Route Cut in Syrian Air Attacks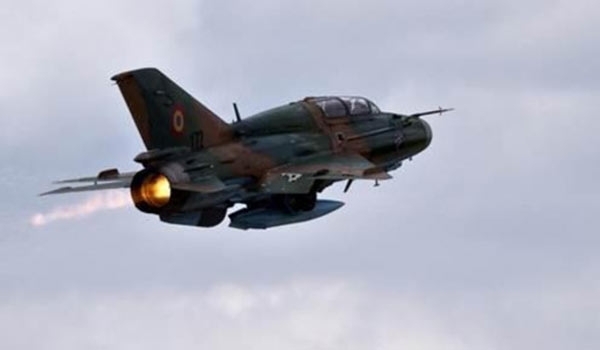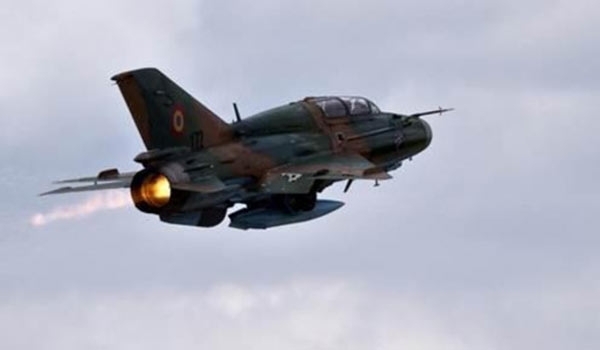 Military sources in the Northern battlefields said on Wednesday that the Syrian warplanes heavily bombed one of the main supply lines of the ISIL used for transferring weapons, medical equipment and foodstuff to Aleppo from Raqqa.
"The Syrian warplanes tracked and targeted the ISIL procurement route near the villages of al-Jaberiyeh, Afash, and Abu Danneh in the Eastern territories of the province of Aleppo near border with Raqqa," the sources said.
"Meantime, the ISIL strongholds near the villages of Arran, Abu Tatal, al-Madioune and Tal Maksour in al-Bab region , Northeast of Aleppo province were massively targeted in severe sorties of the Syrian fighter jets, which ended in the killing and wounding of many terrorists and destruction of their military vehicles," they added.
In relevant development on Tuesday, the Syrian army said that it had ISIL's gathering centers under artillery fire in Northern Aleppo province.
"The ISIL concentration centers near the town of Marea were heavily shelled by the Syrian artillery, which ended not only in the killing and wounding of several terrorists but also destroyed the group's military grid," the army said.
"The Syrian army also targeted the positions and movements of Jeish al-Fatah terrorist group near al-Zerbeh, which inflicted a heavy death toll on the militants," the army further added.