Iraq
ISIL Retreating 'Deep into Desert' As Iraqi Forces Continue Final Offensive: Military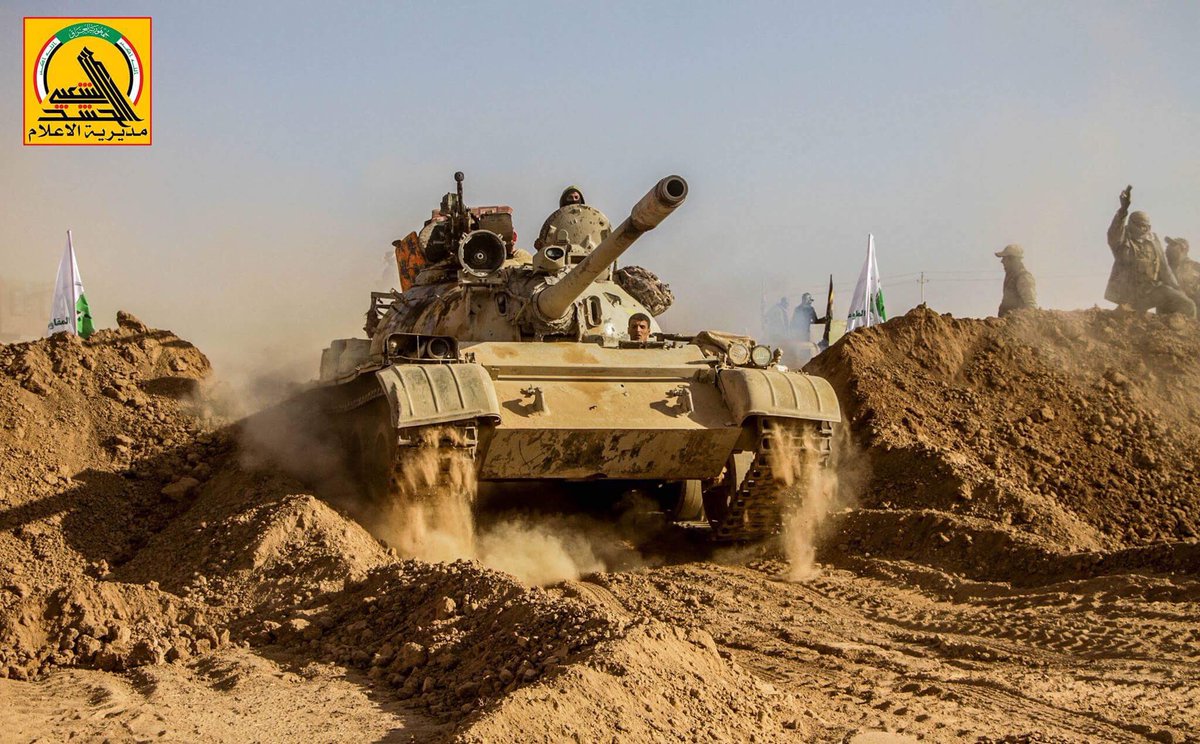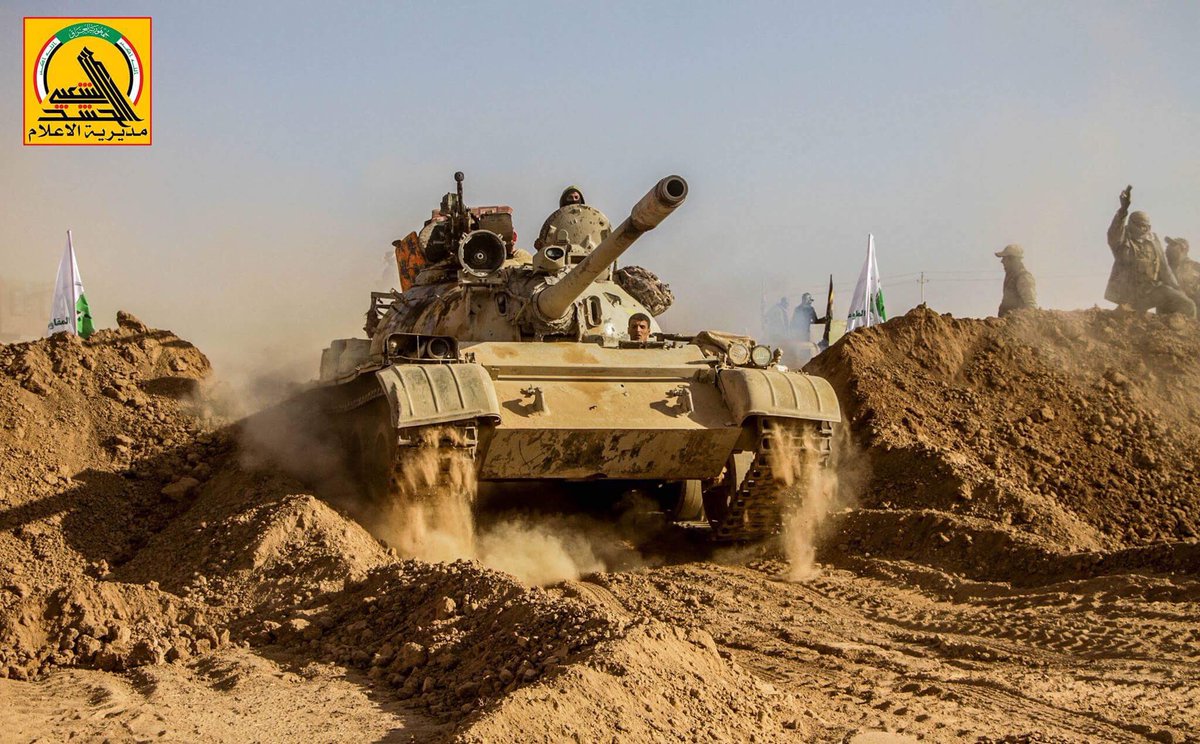 Iraqi forces said Friday that ISIL extremists are withdrawing deep into the desert to escape an offensive now in its second day aimed at finally defeating them, AFP reports.
The militants have already been driven out of all of the towns they once held. However, Prime Minister Haider al-Abadi has said he will not proclaim victory until they have been cleared from the western desert bordering Syria.
Popular Mobilization paramilitary force claimed control of 77 villages and hamlets since the launch of the offensive on Thursday morning.
Source: RT