Iraq
ISIL shuts down dam in Iraq's Ramadi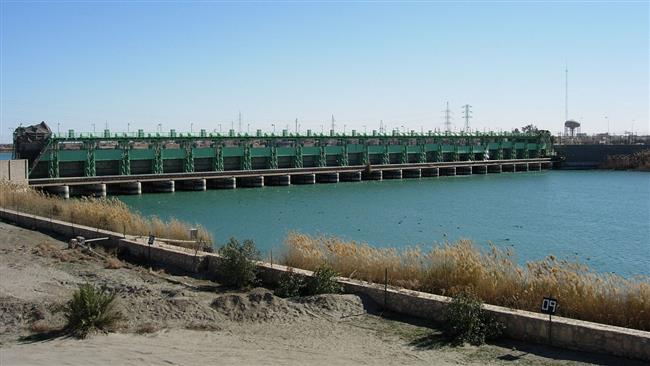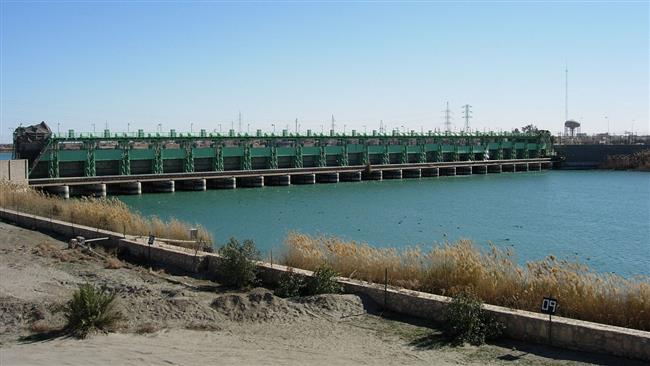 ISIL Takfiri terrorists have shut down the gates of a dam in the Iraqi city of Ramadi, the provincial capital of Anbar, posing a humanitarian and security threat to the region, officials say.
Head of the Anbar Provincial Council, Sabah Karhout, said on Tuesday that the closure of all the gates had lowered the level of the Euphrates River and cut water supplies to the cities of Khalidiya and Habbaniyah to the east, making it easier for ISIL to carry out attacks.
Karhout added that the dam must either be quickly taken back or destroyed through an airstrike.
Sheikh Rafa al-Fahdawi, a leader in the Albu Fahad tribe, noted that cutting water to these regions would lead to "a major humanitarian crisis not only in these areas" but also farther south.
Fahdawi's tribe, alongside the government forces, is fighting against the Takfiri terrorists.
Aoun Dhiyab, a former head of the Iraqi water resources department, believes that ISIL's goal is not to cut the water, "but to reduce the level, to take advantage of it for military purposes."
"When the water level is reduced, it allows them to infiltrate from Ramadi to Khalidiya and then easily move to other areas."
The incident may cause a wave of civilian displacement from the area, noted Brigadier General Aziz Khalaf al-Tarmouz, an Anbar security adviser.
On May 17, ISIL Takfiri terrorists took control of Ramadi after overrunning government troops.
Last week, the Iraqi army, backed by volunteer fighters known as the Popular Mobilization forces, launched a major offensive southwest of Samarra in an effort to retake Ramadi.
Anbar province is the major stronghold of the ISIL militants in Iraq. They also control parts of land in neighboring Syria.