Syria
ISIL slams al-Qaeda chief for betraying Osama bin Laden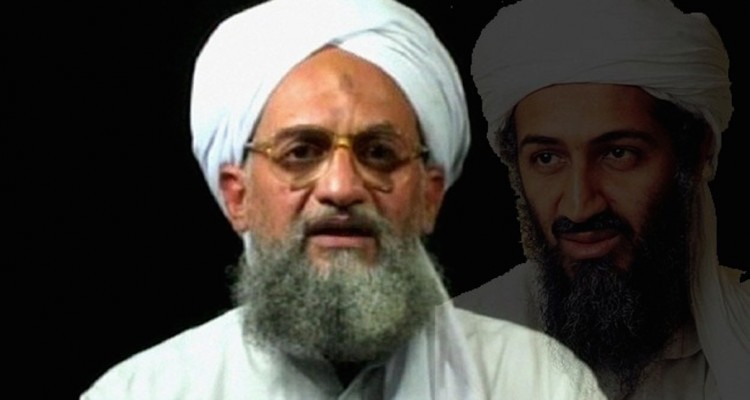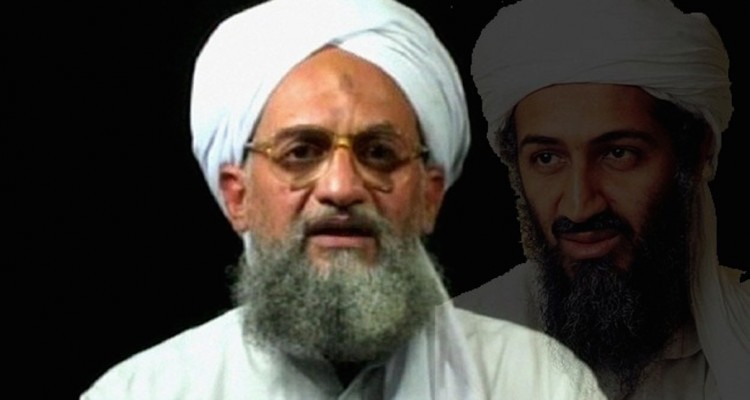 The extremist group of Islamic State of Iraq and Levant has criticized al-Qaeda's leader Aymen Zawahiri of betraying Osama bin Laden, slain leader of the terrorist group.
The ISIL has issued a statement in one of its affiliated websites in which they slammed Zawahiri for tasking his followers to find those responsible for the killing of, Abu Khalid Suri who is said to have been killed by in Syria.
On Sunday Zawahiri praised Suri and his role in the group and asked his followers to go and find those responsible for his death.
Suri was the representative of Zawahri in Syria and was working to end rifts between al-Qaeda affiliated groups. He was also a co-founder of the al-Qaeda affiliated group of Ahrar al-Sham.
His mediations were not welcomed by the ISIL.
He was killed in Aleppo after militants blew up the compound he was residing.
Many blamed ISIL militants for plotting the attack, but the group denies being involved.
The recent statement by ISIL said Zawahiri's approach toward the issues in Syria did not follow bin Laden's principles and 'betrayed' his goals.
ISIL entered Syria war as al-Qaeda's representative, but it was later disbanded by Zawahiri and replaced with al-Nura Front, one of the strongest allies of the US-backed Syrian opposition in their deadly war in Syria.