Iraq
ISIL Terrorist Blows Himself up during Infighting with Colleagues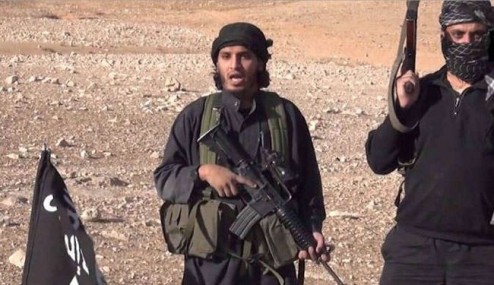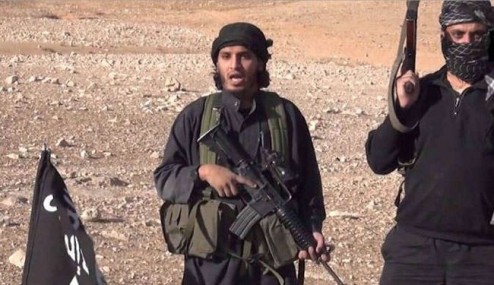 A militant from the Takfiri group operating in Iraq and Syria blew himself up during infighting over spoils seized earlier by the terrorists.
Local source in Mosul reported that a dispute took place between ISIL militants over spoils of war, adding that one of them had blown himself up, killing four of his colleagues in northern of Mosul.ISIL militants
The source told Fars news agency that the dispute took place after the militants raided a luxurious house belonging to one of the city's judges.
"They disagree inside the house on distributing what they call spoils of war," the source said adding that the explosion killed four militants.