Syria
ISIL Terrorists Caught in Women's Clothes Trying to Flee Syria's Aleppo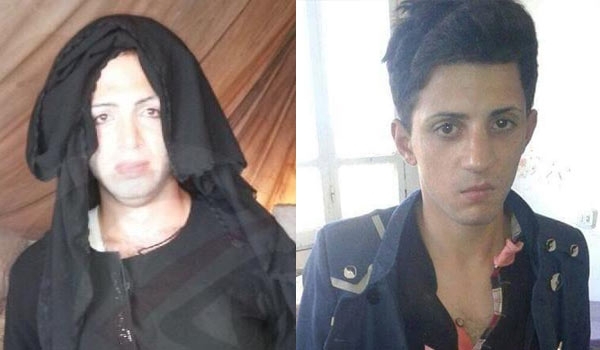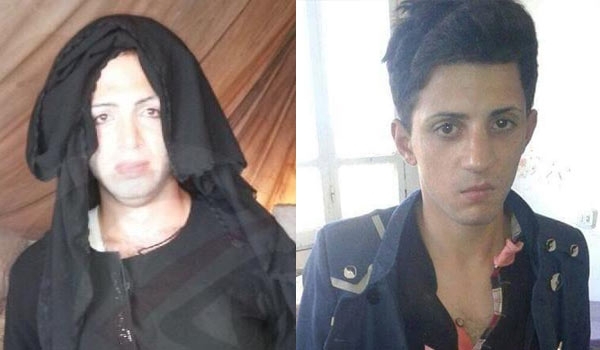 Dozens of ISIL terrorists were caught dressed in women's clothes and wearing make-up in an attempt to flee the Aleppo battlefields, North of Syria, different sources disclosed on Sunday.
The sources said that many ISIL men have been caught by the government forces trying to escape from Northern Syria wearing dresses and make-up.
Sources said on Saturday that the Syrian Army, National Defense Forces (NDF), the Lebanese Hezbollah and other pro-government fighters have regained almost 410 square kilometers of Aleppo's territories since the start of their massive operations early in October.
Last week, Intelligence sources said that hundreds of ISIL militants were fleeing the Kuweires region to safer areas to save their lives after suffering heavy casualties in the joint massive attack of the Syrian Army and Hezbollah.