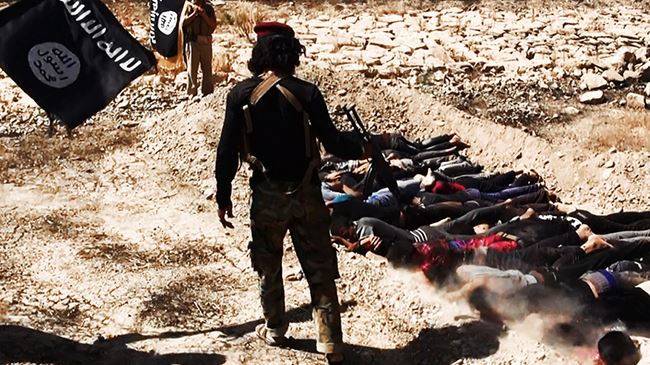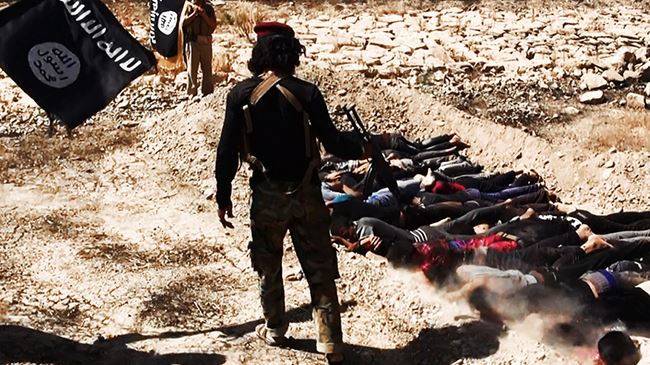 The UN says ISIL terrorist group in Iraq has committed systematic war crimes including mass executions and kidnapping of women and girls as sex slaves which need to be prosecuted.
The terrorist group has committed gross human rights violations and violence against many groups in Iraq including Christians, Izadi Kurds, Sunnis and Shias, the UN High Commissioner for Human Rights Zeid Ra'ad al-Hussein said in a report on Thursday.
"These include attacks directly targeting civilians and civilian infrastructure, executions and other targeted killings of civilians, abductions, rape and other forms of sexual and physical violence perpetrated against women and children, forced recruitment of children, destruction or desecration of places of religious or cultural significance, wanton destruction and looting of property, and denial of fundamental freedoms," the report added.
In August, the ISIL militants abducted 450-500 women and girls and took them to the Tal Afar citadel in Iraq's Nineveh Province, the report stated.
Some 150 unmarried girls and women, predominantly from the Izadi and Christian communities, were reportedly transported into Syria, either to be given to ISIL terrorists as "a reward or to be sold as sex slaves," according to the UN report.
The ISIL terrorists control large areas of Syria's east and north. The group sent its militants into Iraq in June, seizing large parts of land along the border between Syria and Iraq.
They have been carrying out barbarous acts including public decapitations.
The widening conflict has forced 1.8 million Iraqis to flee their homes, the UN report noted.