Syria
ISIL terrorists execute three terrorist FSA officers in Syria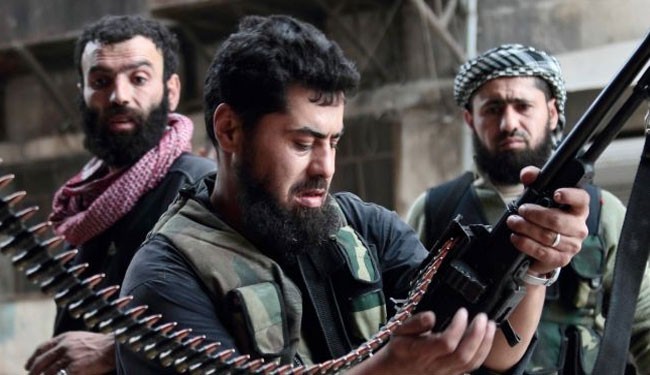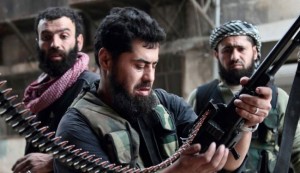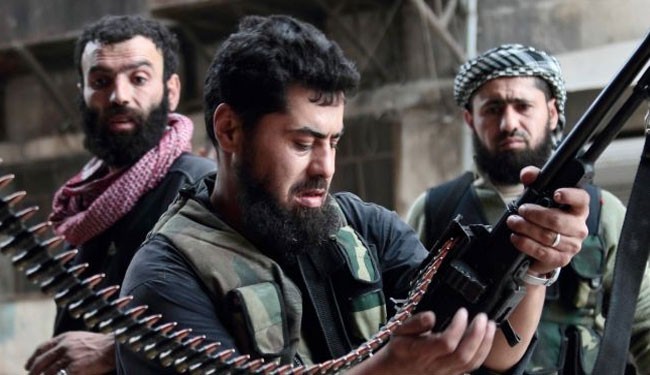 Militants from the terrorist group of Islamic State of Iraq and the Levant (ISIL) have executed three officers of the so-called Free Syrian Army (FSA), an activist group says.
The three officers were abducted in the oil-rich eastern province of Deir al-Zour by ISIL militants three days ago. Their bullet-riddled bodies were found Friday, said the Britain-based Syrian Observatory for Human Rights on Saturday.
ISIL, which grew from the ranks of al-Qaeda before splitting with the global terror network, is active in both Syria and neighboring Iraq.
The ISIL terrorists as well as the al-Nusra Front, another al-Qaeda's affiliate in Syria, have committed numerous atrocities in the Arab country.
Infighting among militants in Syria have intensified since the start of the year, claiming more than 6,000 lives.
ISIL terrorists also launched a lightening offensive in the north of neighboring Iraq on June 9.
The ISIL, which rose to power in the wake of the US-led 2003 invasion of Iraq, has become known for fighting alongside the West-backed insurgents in Syria and for its gruesome atrocities that even the international terror group al-Qaeda now holds too radical.
According to reports, the terrorist group has major foreign sponsors, including some of the Persian Gulf dictatorships as well as Indonesia.