Syria
ISIL Terrorists in Homs Province Receive Severe Blow from Syrian Air Force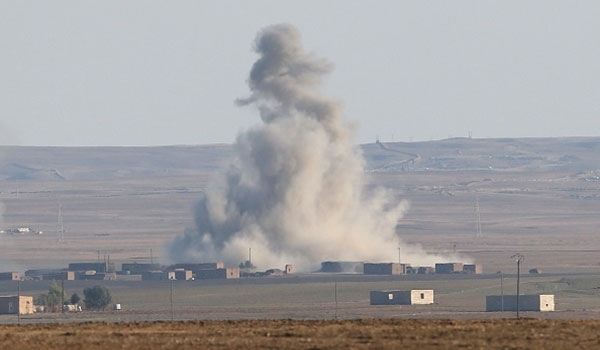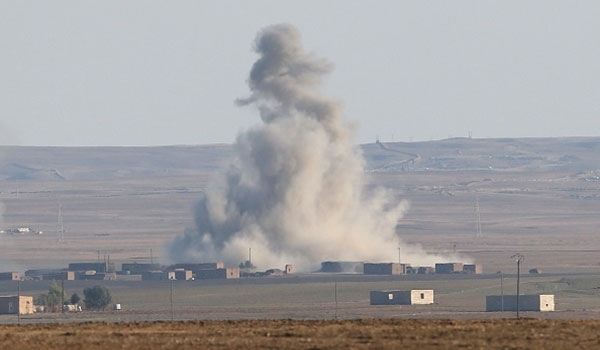 The Syrian army aircraft severely pounded ISIL's military positions and gathering centers across the Central province of Homs.
The Syrian fighter jets bombed heavily ISIL's strongholds in the Northern side of Sa'ad Wadi Abyadh, Northeastern of al-Sukhnah, al-Hail field to the East of al-Hair al-Sharghi Palace in the countryside of Homs Province, which ended in the killing of a number of the militants.
In relevant developments in the province on Thursday, Syrian air force attacks on the terrorists' positions in the villages of Habra Sharghiyeh and Habra Gharbiyeh, East of Homs city, killed tens of militants and smashed their vehicles and equipment.
Six armored vehicles equipped with machine guns belonging to the ISIL Takfiri terrorists were destroyed by the Syrian air force.
Also, dozens of the ISIL Takfiri terrorists were killed as army airstrikes hit their positions East of Tadmur (Palmyra) and in the surroundings of Mahassa in Eastern countryside of Homs province.