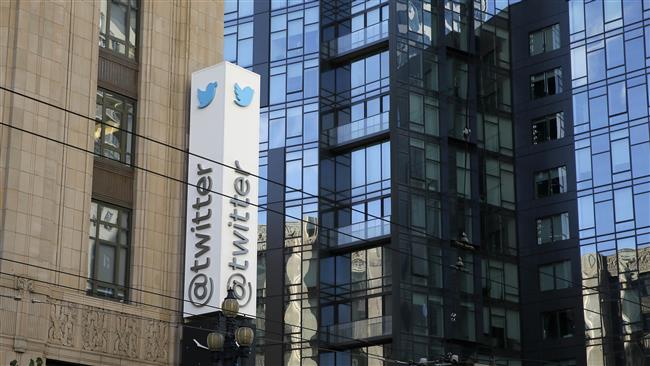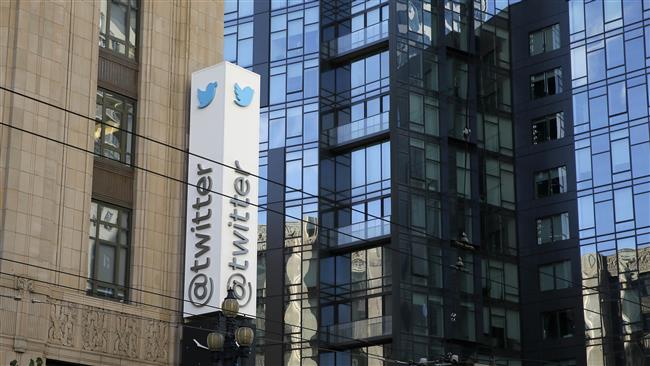 Twitter has announced it is working with law enforcement officials on a recent threat against the company's founder posted online by supporters of the ISIL Takfiri terrorists.
"Our security team is investigating the veracity of these threats with relevant law enforcement officials," Jim Prosser, a Twitter spokesman, said on Monday.
The announcement came against the backdrop of a threat in Arabic posted online on Sunday addressing Twitter's founder Jack Dorsey for removing ISIL's accounts.
"You began this failed war, and we have told you from the beginning that it is not your war! But you did not understand. You shut down our accounts and we quickly return…," a translation of the threatening message read.
SITE Intelligence Group, a US company which tracks online activities of ISIL, confirmed the post has been made by a pro-ISIL media group.
The message calls on ISIL's supporters across the world to kill Twitter employees. Twitter, like YouTube, has been quick to delete posts and block accounts related to the ISIL terrorists as they are enormously using the social media to call for attacks, disseminate videos containing beheading images, recruit new members and raise money.
According to Twitter's terms of services, the firm bans accounts that promote "direct, specific threats of violence against others."