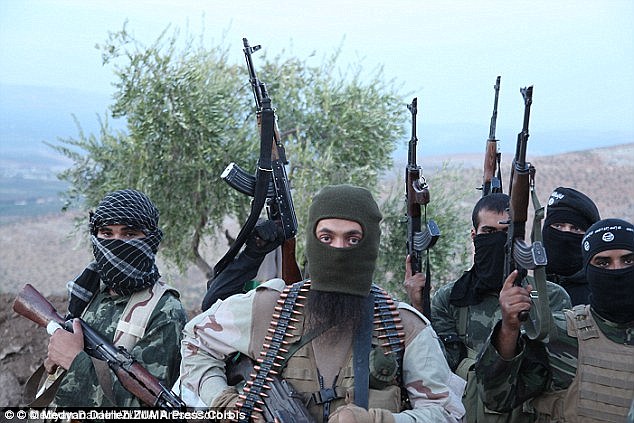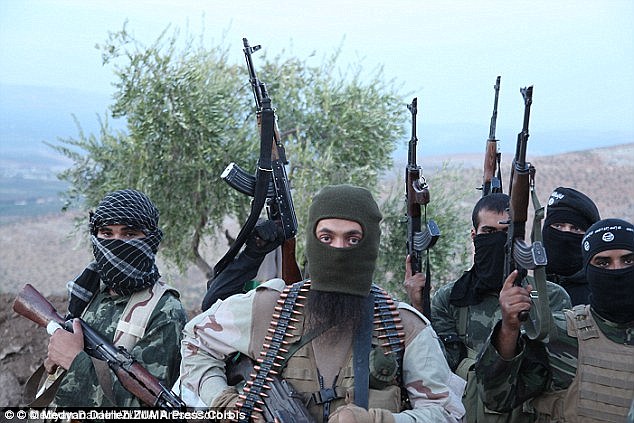 The ISIL Takfiri group is trafficking in stolen human organs in Mosul after losing funding, local source in Nineveh told Sumaria Iraqi Television.
The Takfiri group is extracting organs of 45 patient people in hospitals across the right bank of Tigris River in Mosul, the source said, adding that among these injured whose organs are being stolen are militants from the terrorist group itself.
"Some of the patients in hospitals in the right bank of Mosul were surprised to find out that their kidneys are stolen after undergoing surgeries," the source told Sumaria.
"This thing happened to some injured ISIL militants whose organs were stolen by some doctors recruited by the Takfiri group," according to the source.
The number of people whose organs were stolen for trafficking reached 45, based on available data, the source said, noting that ISIL is dealing gangs specialized with organ theft.
Source: Al-Sumaria