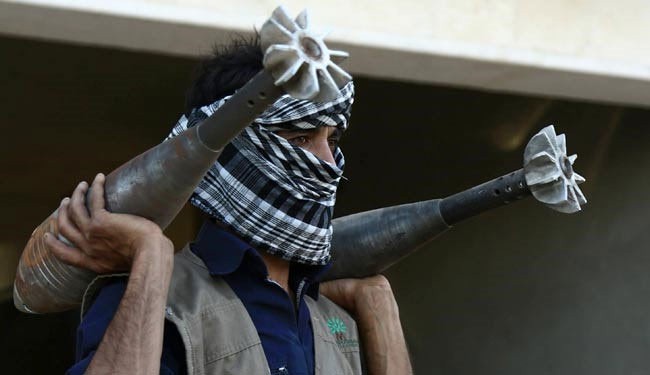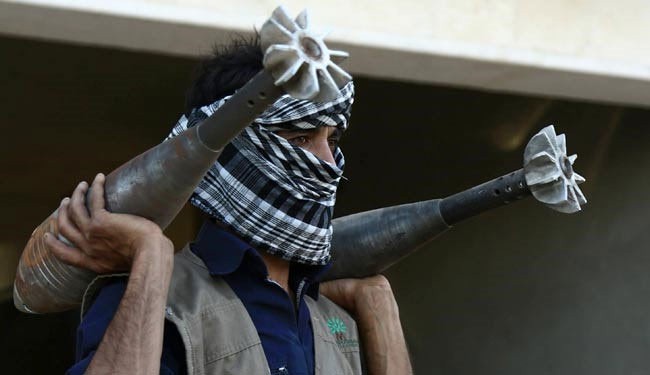 The commander of British natives of the al-Qaeda-linked terrorist group calling itself the Islamic State of Iraq and the Levant (ISIL) has been in Syria.
According to a report by the London-based Daily Telegraph newspaper, the terrorist commander, identified as Abu Laith al-Khorsani, was a British citizen and used to live in Midlands region of the European country before leaving to join the foreign-backed insurgency war in Syria.
The British daily further noted that the death of Abu Laith was revealed in a Twitter message by his friend and fellow insurgent, identified as Abu Hafs, who insisted that he was also a participant in the operation that killed Abu Laith.
According to the report, Abu Laith left Britain last year to join the ISIL terror group and was killed last Monday during clashes with another armed militant group near the border village of Raaie.
This is while British intelligence agencies estimate that about 600 of its citizens have left the country within the past three years to join the foreign-backed conflict in Syria.