Syria
ISIL's Large Arms Depot Seized by Syrian Army in Deir Ezzur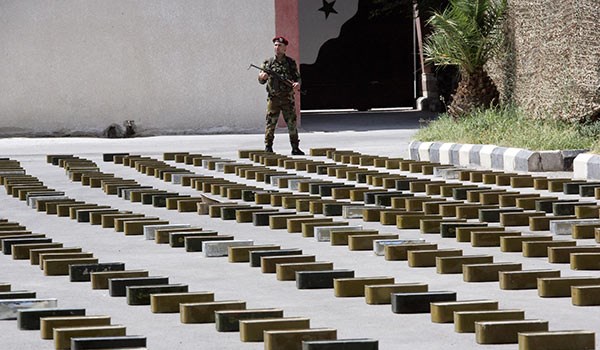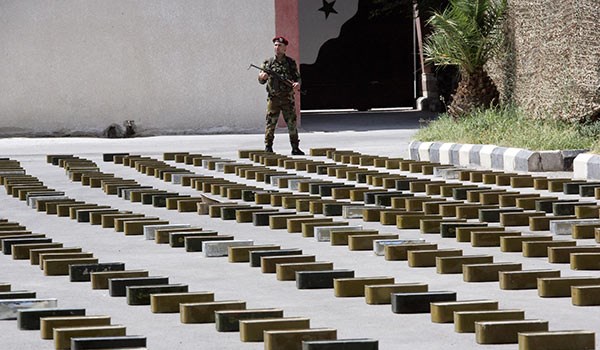 The Syrian Army troops seized a large quantity of weapons from the retreating ISIL forces in Deir Ezzur province.
The army soldiers uncovered several storage facilities in ISIL's positions amid the terrorist group's retreating from the battlefields in the Eastern province of Deir Ezzur, AMN reported on Friday.
The army men found a large weapons depot in Deir Ezzur city while clearing several neighborhoods once controlled by the terrorist group.
According to a military source, the total amount of weapons seized in Deir Ezzur city is expected to greatly exceed the cache from liberated al-Mayadeen.