Syria
ISIL's Security Forces Escaping from Deir Ezzur in Vast Numbers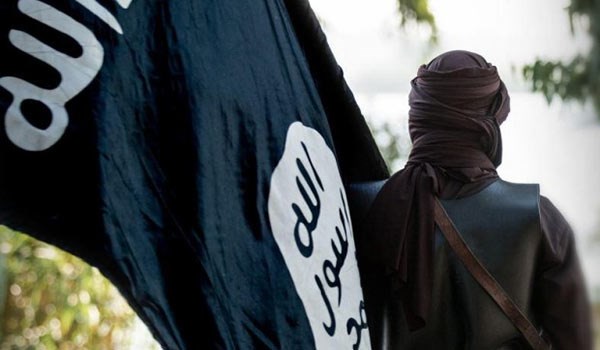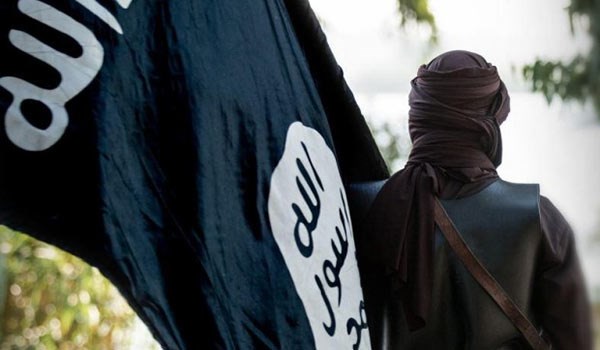 A growing number of ISIL's Hasaba (security-monitoring) forces are escaping the Eastern province of Deir Ezzur following the Syrian Army troops' advances, local sources said Friday.
The sources said that a group of ISIL's Hasaba forces has escaped from the town of Qaranij, adding that the fugitive members had been sent by ISIL to Qaranij to replace the former members that had previously escaped the same town.
The sources further said that Commander of ISIL Hasaba Abu Shima that was a Moroccan has also escaped from the town of al-Mayadeen in Southeastern Deir Ezzur.
ISIL has set up more checkpoints to monitor its non-Syrian members' activities after a large number of its foreign members fled the battlefield in Deir Ezzur.
Local sources said on Thursday that a number of foreign members of the ISIL terrorist group were killed in infightings in Deir Ezzur province.
The sources in Western Deir Ezzur confirmed that the Iraqi and French members of the ISIL engaged in heavy infighting in the town of Qaranij, adding that a number of them were killed and wounded.
They also underlined the collapse of ISIL defense lines in Deir Ezzur and intensified infighting among its members as the Syrian army is rapidly advancing in the region.
Meantime, a group of residents of the village of al-Shahil in Eastern Deir Ezzur attacked one of the ISIL bases in the region, killing a number of terrorists.