Iraq
ISIL's Top Media Man Surrenders to Iraqi Forces in Anbar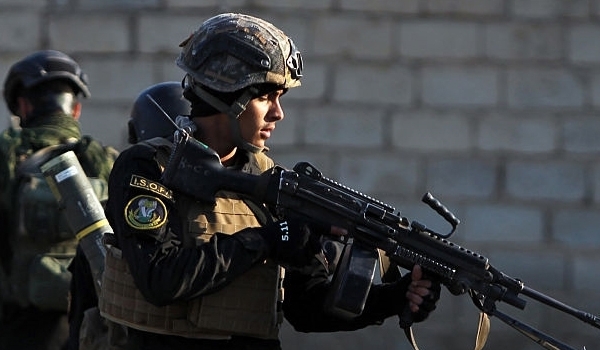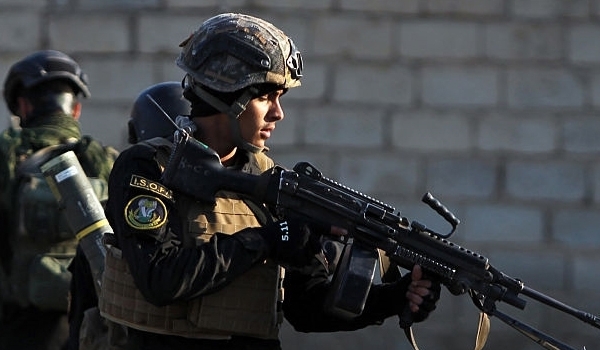 Mohammad Saker Salman, the ISIL ringleader who coordinated the terrorist group's media activities, surrendered himself to the Iraqi security forces in the Western province of al-Anbar on Wednesday.
An informed Iraqi source told al-Soumeriya news website that Salman, nom de guerre Abu Ahmad al-Qara, is one of the former Baath party members.
The source said that Salman has revealed good intelligence about the ISIL leaders' names, number of members and military methods and plots during the interrogation process by the Iraqi security forces.
According to the Iraqi source, Salman surrendered himself when encountered with the Iraqi army's airstrikes from one side and the ISIL's threat of killing the fugitive commanders on the other side.
The major development came a day after Iraq's joint forces continued their military gains in Anbar province, and won back a strategic bridge in the Eastern part of Ramadi city.
The Iraqi forces took full control of the highly-important al-Hamziya bridge and hoisted the Iraqi flag on the bridge.
The Iraqi army's 10th Division, tribal and popular forces, artillery units and the army's tank division took part in the operations to win back al-Hamziya bridge.