Syria
ISIS Affiliated Media Publishes Captured Badieh Cement Factory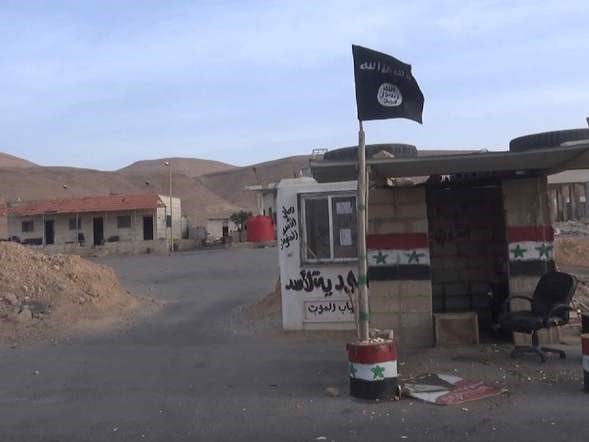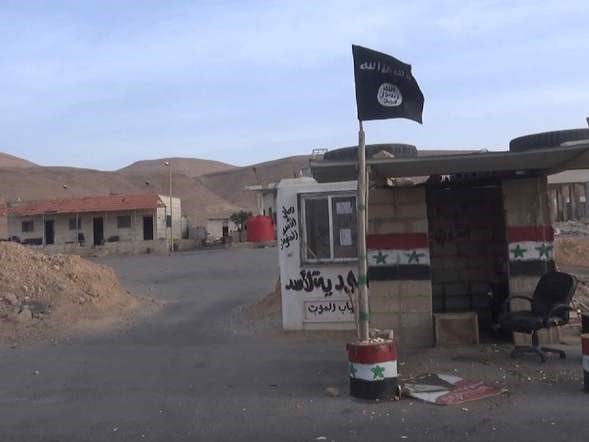 Reports that Islamic State militants have massacred 175 captured workers from a cement plant near Damascus have been withdrawn, According to SKY News.
The news agency, Reuters, quoted the Syrian military as suggesting the 175 plant workers had been killed by the ISIS (so-called Islamic State , ISIS , ISIL , IS , Daesh) terrorists.
But minutes later the agency withdrew the report.
The workers were captured at the Al Badia Cement company, near the town of Dumeir, 30 miles northeast of the capital Damascus.
Contact has been lost with the employees, and it is not known what has happened to them, said the UK-based Syrian Observatory for Human Rights.
It took place in the same area where ISIS militants launched an assault on Syrian President Bashar al Assad's government forces on Tuesday night.
More than 300 Syrian civilians are missing following an "Islamic State" attack on a cement factory situated to the east of Damascus.
"The company has informed the officials that over 300 workers and contractors have been kidnapped by Islamic State [IS, formerly ISIS/ISIL] militant group," Syrian SANA news agency reported, citing a source in the Ministry of Industry. The source added that the company couldn't establish contact with any of the people.
Sky's Foreign Affairs Editor Sam Kiley said the capture of the power plant workers was unusual and was probably in response to Syrian Army advances in the ancient city of Palmyra.