Middle East
ISIS Executes 5 Men because of Wive's Hijab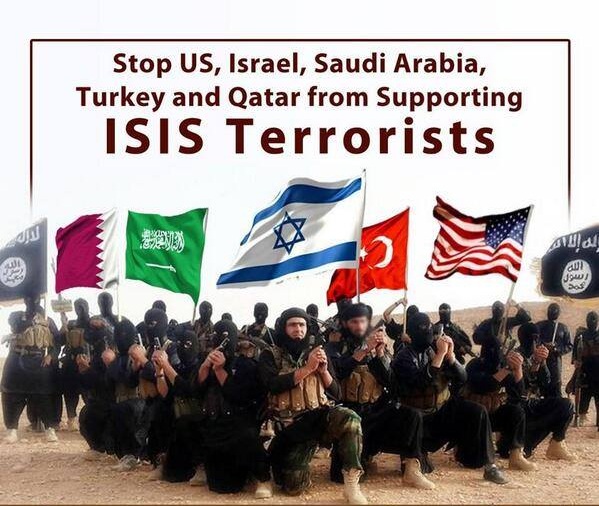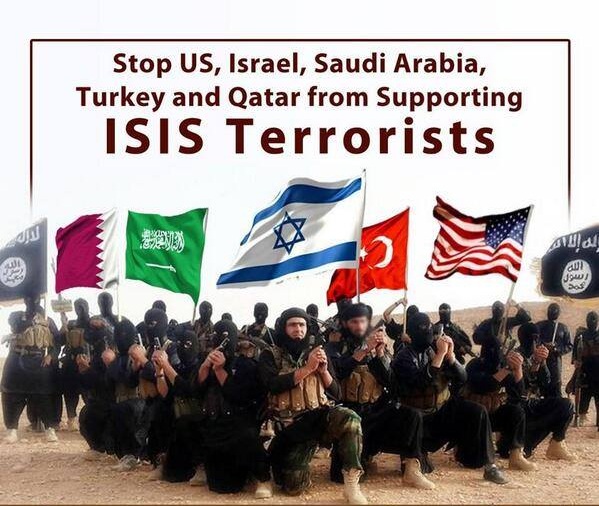 Five Iraqi men were publicly executed in Mosul by the ISIS terrorist after their wives did not comply with orders to wear a new "Afghan-style" hijab.
The executions were reportedly carried out on January 12 in the Al-Muthanna area of Mosul, according to the Alhurra website.
The ISIS militants have also set up roadblocks to ensure that women comply with the new dress code imposed by the militants in Mosul and other areas under its control. The roadblocks are manned by the Hisbah, the ISIS Sharia police.
The Afghan-inspired hijab covers the entire face except for a slit for the eyes.