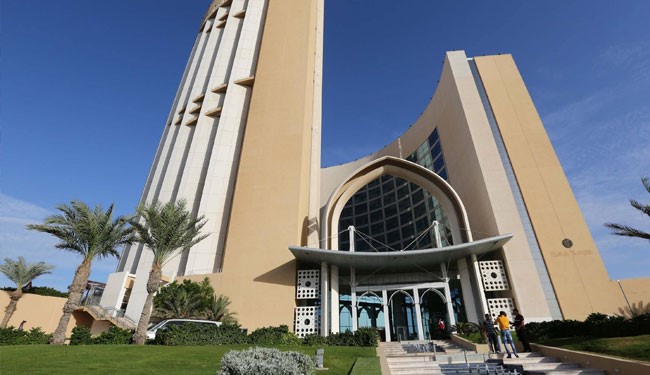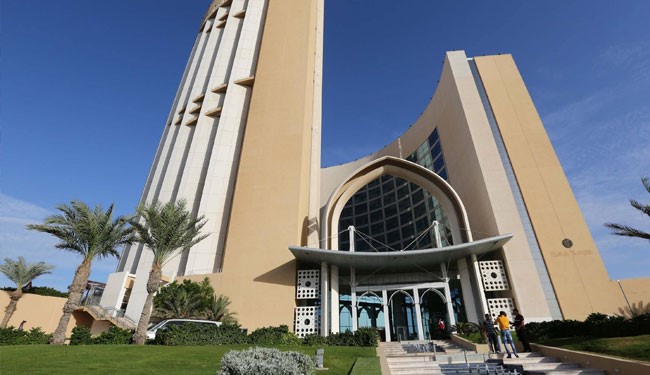 Fighters of the ISIS group in Libya have claimed an attack on Tripoli's luxurious Corinthia Hotel, the SITE Intelligence monitoring group said on Tuesday.
A car bomb exploded outside the Corinthia Hotel in the Libyan capital Tripoli on Tuesday, a security source told AFP.
In a message on Twitter, the ISIS branch in western Libya said that its militants had stormed the hotel, which is known for hosting foreign diplomats and Libyan officials, SITE said.
A standoff is continuing in Tripoli where terrorists this morning set off a car bomb and stormed the Corinthia Hotel, where they are reportedly holding a small number of hostages on the 20th floor.
Militants have attacked a hotel popular with foreigners in the Libyan capital Tripoli, officials say.
At least two gunmen stormed the Corinthia Hotel and opened fire in the reception area. A car bomb exploded outside the hotel shortly afterwards.
According to unofficial reports three security officials were shot dead and three civilians were injured.