Syria
ISIS offensive in northwestern Deir Ezzor fails again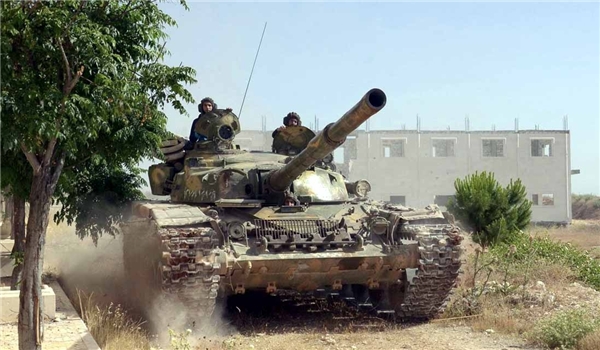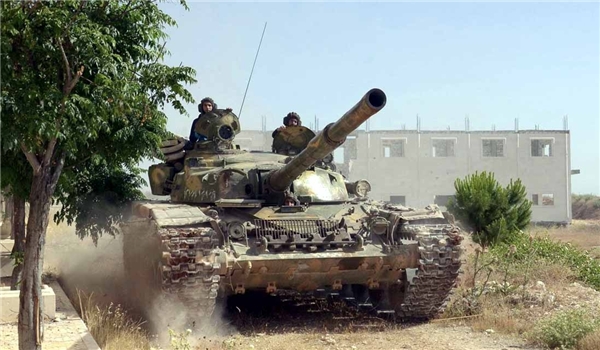 The so-called "Islamic State of Iraq and Al-Sham" (ISIS) launched another large-scale offensive at the Al-Baghayliyah District near the western bank of the Euphrates River, targeting the Al-Jazeera University campus, Al-Rawad Hill, and the Firat Al-Sham Hotel for the 3rd time in 4 days. The aforementioned terrorist group began their assault by storming the imperative hilltop of Tal Al-Rawad, where they were confronted by their old foes from the Syrian Arab Army's 104th Airborne Brigade of the Republican Guard at the northern perimeter.
For three hours this morning, the Syrian Arab Army's 104th Brigade and the ISIS terrorists battled for Tal Al-Rawad; however, once again, the aforementioned terrorist group was routed from this strategic hilltop after failing to break-through the Syrian Armed Forces' 1st line of defense. According to a military source from the 104th Brigade, ISIS lost another field commander during this battle for Tal Al-Rawad in the Al-Baghayliyah District.
The source added that the terrorist leader was identified as "Abu Hadhefah Al-Maghrabi" (Moroccan) – he possessed an identification card that was issued to him from the so called "Caliphate". Firefights are still ongoing north of Tal Al-Rawad; however, the primary ISIS attack has failed – they are now attempting to withdraw in order to evade the Syrian Army's artillery.