Lebanon
ISIS postpones execution of seven Lebanese soldiers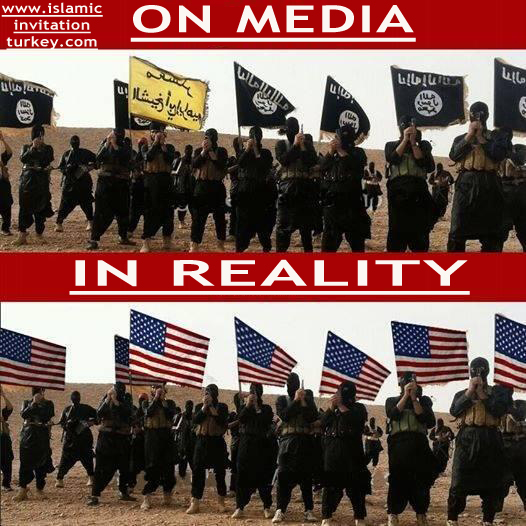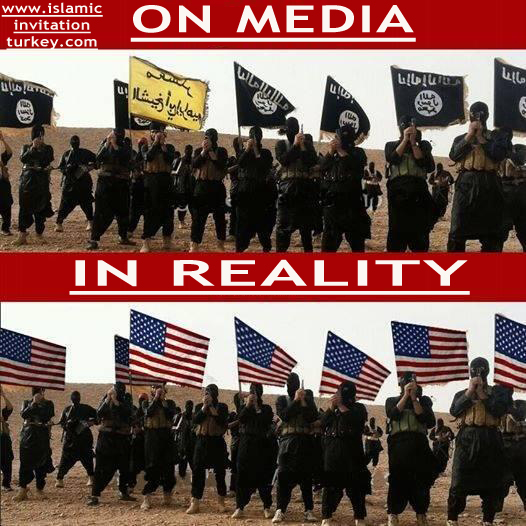 The Islamic State of Iraq and Syria (ISIS) has postponed the execution of seven Lebanese soldiers after the Lebanese government agreed to revoke the death sentences handed down to Islamist inmates in Roumieh Prison.
"Some calls were made, and the threat has been delayed," Health Minister Wael Abu Faour told reporters after he visited protesters near Beirut's Saifi neighborhood who were blocking roads demonstrating against ISIS. "We gained some time. I can only say that we gained some time, nothing more."
Even though more than one minister confirmed to Al-Akhbar last month that "there was an agreement in the cabinet to reject the blackmailing techniques that the kidnappers are using," the government Monday decided to compromise.
"It was for the sake of the captives' families that the judiciary lowered the sentences from death to life imprisonment," MP Hadi Hobeish told the families of the abducted soldiers on Monday, when he visited their protest site with a group of lawmakers.
The state-run National News Agency said Monday that the wife of kidnapped soldier Khaled Hassan received a call from the extremist group informing her that seven Lebanese soldiers would be executed at 4:00 pm on Monday unless the Lebanese government revoked the death sentences.
The captives' families then took to the streets in protest and closed several roads with burning tires, including the vital northern entrance of Beirut, in an attempt to pressure the Lebanese government to take action in due time.
Even after receiving assurances from the lawmakers, some of the families insisted on meeting Prime Minister Tammam Salam to get "guarantees." Salam, however, was out of the country.
Last month Salam said at a cabinet meeting session that "there are no guarantees" and "no current progress in the negotiations" concerning the abducted police and soldiers.
ISIS and Syria's al-Qaeda branch, the al-Nusra Front, continue to hold about 28 Lebanese soldiers and policemen they abducted during a five-day battle with the army in the northeastern town of Ersal on the border with Syria in August.
Since then, three soldiers have been executed.
Sources told Al-Akhbar that the fate of the hostages is no longer in the hands of militants in the Qalamoun area, where the soldiers are being held, but in the hands of ISIS leader and its self-proclaimed "caliph," Abu Bakr al-Baghdadi.
Source: Al Akhbar