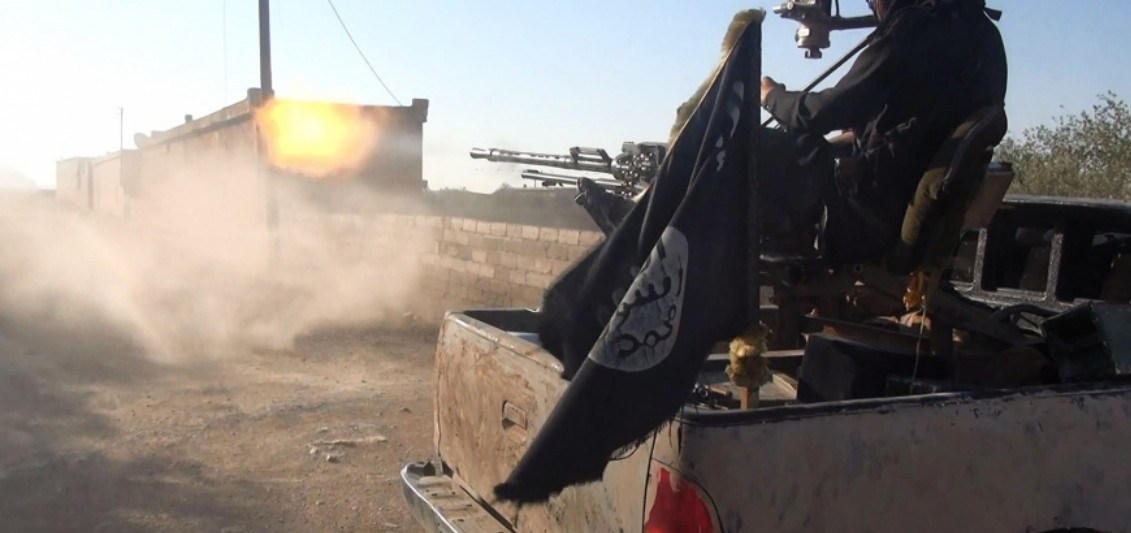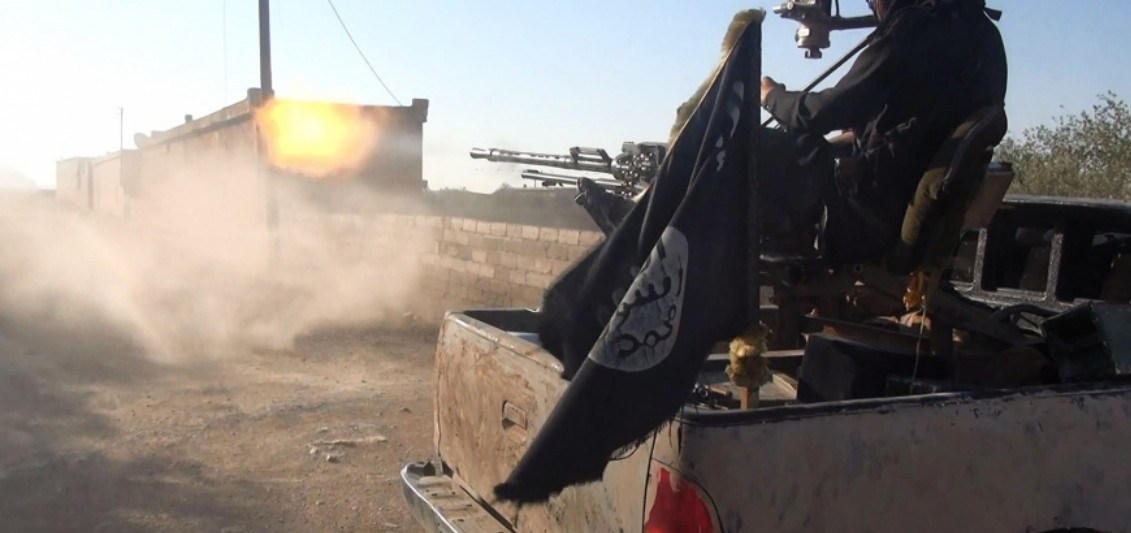 The so-called "Islamic State of Iraq and Al-Sham" (ISIS) released more photos from the Turkish Army's failed offensive this past week, showing off a wide variety of abandoned vehicles and weapons in western Al-Bab.
Among the many abandoned vehicles was the Turkish Leopard 2A4 Tank, which was considered a well-designed and high-effective tank prior to this battle.
The photos from this battle can be seen below; they were posted on a public webpage earlier today:
Despite these losses, the Turkish Army launched another powerful attack in western Al-Bab today, capturing the Al-Farouq Hospital once again after a fierce battle with the Islamic State terrorists.