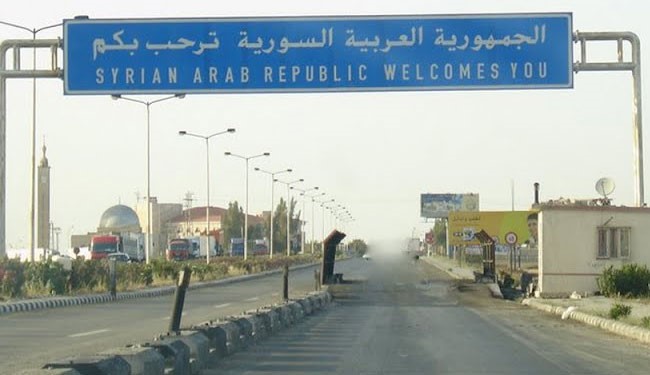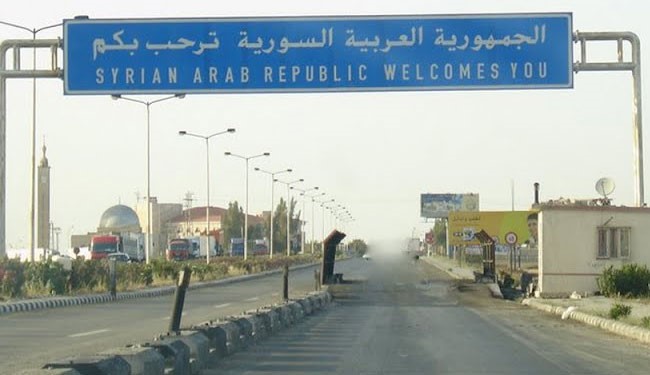 At least 16 Iraqi border guards were killed on Monday in a dawn assault by ISIS group on their post near the Syrian border, provincial and security officials said.
"Sixteen border guards, including a captain, were killed and four wounded in an attack targeting their headquarters in Al-Walid, near the Syrian border," Faleh al-Issawi, deputy head of the Anbar provincial council, told AFP.
Meanwhile, The United Nations says that more than 1,200 Iraqis were killed in November by acts of terrorism and violence.
According to the U.N. Assistance Mission for Iraq, 1,232 Iraqis were killed in November and 2,434 were wounded, a slight decrease from last month's figures.
The U.N. obtained casualty figures for Iraq's western Anbar province from the Health Directorate in Anbar.
The figures estimate that at least 402 people were killed in the province _ the majority of them in Ramadi, where the ISIS militant group continues to clash with Iraqi security forces.
The U.N. independently verified that at least 332 people were killed in Baghdad province. The U.N. said last month that at least 1,273 Iraqis were killed in violence in October.
On Sunday, a source from Iraq Ministry of Interior stated, that 8 ISIS militants including an Arab sniper have been killed in violent clashes that took place in central Ramadi.
The source informed Iraqi News, "Armed clashes between Iraqi forces and ISIS militants today took place in al-Hawz area in central Ramadi.