Islam
Islam and the call to reflect on nature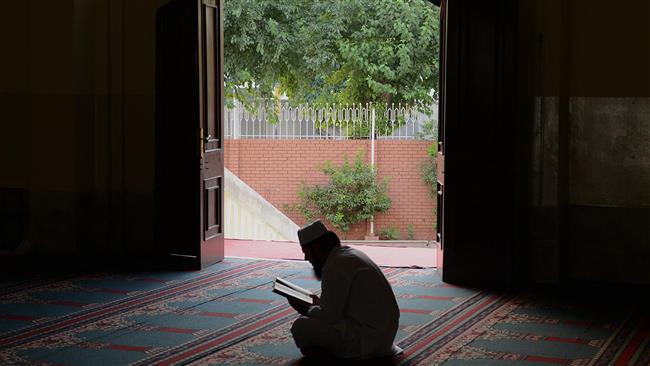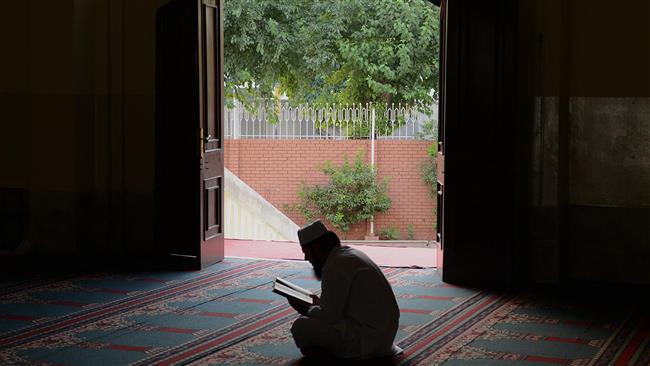 The invitation to ponder the purpose of our existence without restriction of thought is regularly provided.
But what if that lack of restriction of thought allows the individual to go in a direction that is contrary to the Quranic message. Islam encourages Man to think about the purpose of his being.
He is also encouraged to look around him and contemplate about the world and its existence. The Holy Quran often commands believers to ponder.
When one looks at the amazing structure of the universe and how everything works so well in tandem, one is forced to acknowledge the exceptional skills of the Maker Himself.
One can discuss or argue about the relevance of the connection of human beings to nature. To what extent does that or should that relationship bring human beings closer to their creator?
The Quran oozes confidence in the way that it asks the human being to reflect on all the ornaments of nature. One cannot say that the narrative provided by the Quran is not compelling.
This, indeed, is the responsibility of mankind: to be able to see the signs of God through his creation – the nature surrounding him.
And it is in this manner that man would come to know the Creator who created him and all the other things. Nature can also draw us closer to Allah and help us discover the meaning of our existence.