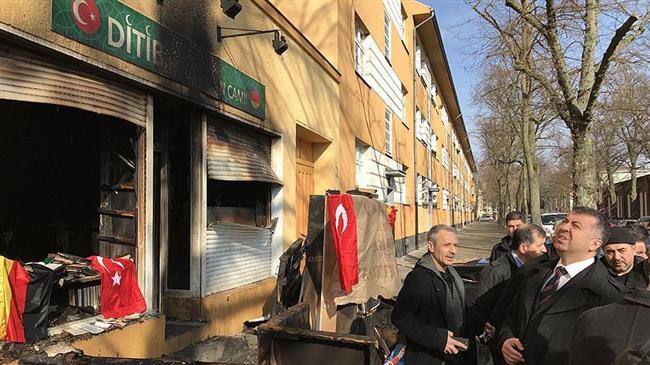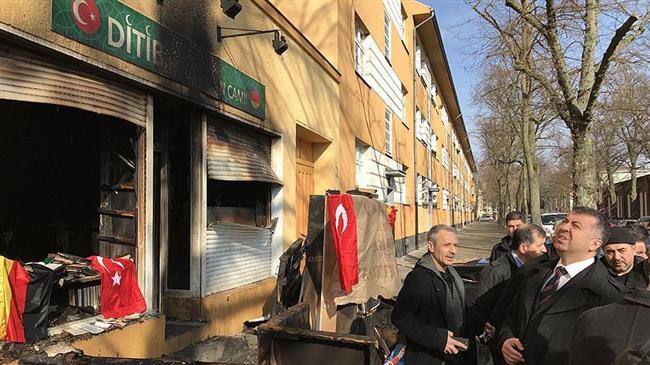 Germany's new Interior Minister Horst Seehofer says Islam does not "belong" to the European country, in remarks likely to stir anti-Muslim sentiments.
"Islam does not belong to Germany. Germany has been shaped by Christianity," Seehofer told the Bild newspaper in an interview on Friday.
Germany, already beset by anti-refugee violence, saw the rise to power of hard-line politicians in elections that were held in September last year. Chancellor Angela Merkel, who has expressed relatively moderate views toward both refugees and Muslims in the past, has had to cede ground in her government to politicians from other parties to avoid a minority government or a coalition with a resurgent far-right.
But while Seehofer is from the Christian Social Union (CSU) in Bavaria — the sister party of Merkel's Christian Democratic Union (CDU) — he has taken a more hard-line stand than the German chancellor and has formerly questioned her policy toward refugees.
Seehofer has pledged a "zero tolerance" law and order drive and faster deportations of failed asylum seekers, also promising to classify more countries as "safe" states of origin.
Seehofer did attempt not to sound too anti-Islamic in the Bild interview.
"The Muslims who live with us obviously belong to Germany," Seehofer said. "False consideration for others clearly does not mean we give up our country-specific traditions and customs."
Germany, under Chancellor Merkel, initially adopted an open-door policy toward refugees when they began traveling to Europe some two years ago. But the German government later restricted the intake of refugees under pressure from far-right groups.
There are between 4.4 and 4.7 million Muslims in Germany, five percent of the total population, according to government estimates. Many of the more than a million refugees who have arrived in the country from the Middle East and elsewhere after Merkel adopted an open-door policy in mid-2015 are also Muslims.