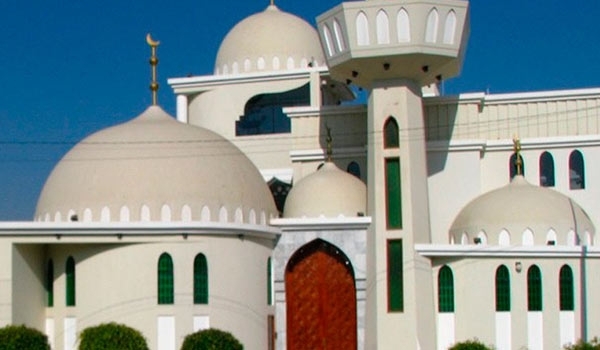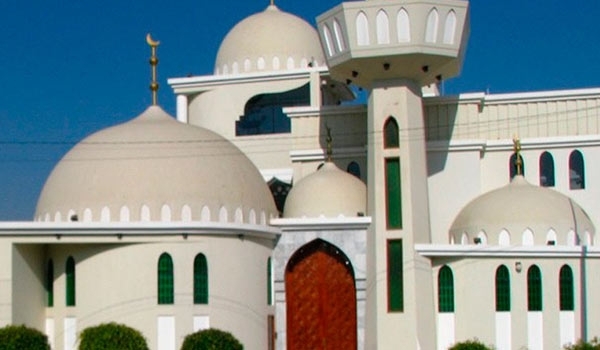 Peru has a small, but vibrant Muslim community. Some Muslims came with the Spanish colonizers, but they didn't establish a community until waves of immigrants arrived in the 20th century, particularly after the occupation of Palestine in 1967. There are now approximately 18,000 Muslims living in Peru.
A mosque established 25 years ago is a place to learn more about Muslim culture, education and religious practice. Some Peruvians have converted to Islam, and the community has been well-received in Peru, where mutual respect exists. While discrimination against Muslims is increasing in the United States and some other parts of the world, in Peru, people are finding spaces to come together and build communities.
"I bear witness that there is one God and that Mohammad (PBUH) is His servant and messenger." With these words, a person declares his faith in Islam, religion of Arab origin who settled in Peru by immigrants between 1930 and 1935. "The first Muslims who came to this country were Palestinians and took care to make known our beliefs, "says Hussein Damin Awad, president of the Islamic Association of Peru.
Previously, much of the Muslim community was integrated by people from Arab countries. But then the number of Peruvians increased by generational change and increased interest on the part of the population. Currently, there are nearly 1300 in Lima Muslims. According Zulma Peña, representative of Muslim women in Peru, of this figure, more than half are Peruvian. For his part, Hussein mentioned that in recent years, Islam also developed in Tacna, Cusco and Piura.