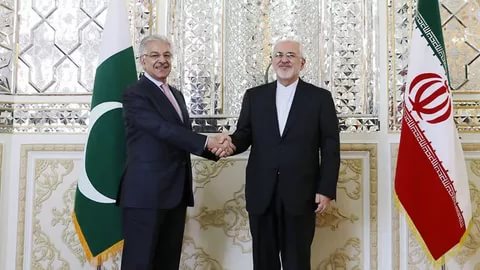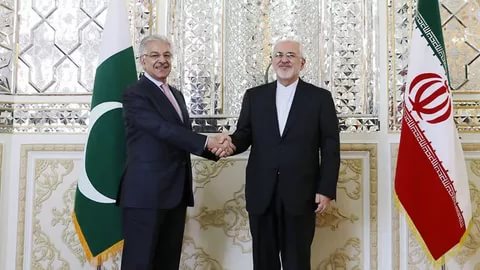 Pakistan Ambassador to Tehran Rafat Masood said on Wednesday that Islamabad calls for expansion of economic and cultural relations as well as reopening of border markets between the two countries.
Pakistan ambassador said in a meeting with member of Majlis Foreign Policy and National Security commission Morteza Saffari Natanzi.
The Islamic Republic of Iran is a very important country in the region, Pakistani ambassador said.
Islamabad minds to expand all-out relations and cooperation with Tehran in various fields such as economy and culture, he said.
Expansion and bolstering of relations between the two countries will lead to establishing durable relations in all fields, he said.
Reopening of border markets and establishing contacts between two major ports of Chabahar and Gwadar will lead to expansion of economic and cultural ties between the two countries, he said.
Iran welcomes expansion of friendly ties and cooperation between the two countries, Natanzi said for his part.
Iran has firm determination to broaden relations with its neighboring countries and enjoys suitable capacity to attain the goal in various economic, social and cultural fields and put into practice significant capabilities in both ports will be very lucrative for both countries, Natanzi said.