Iran
Abbasi: Islamic Iran ready to help countries with nuclear plant construction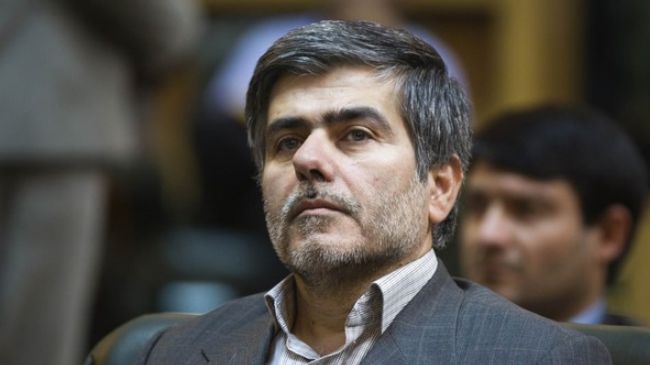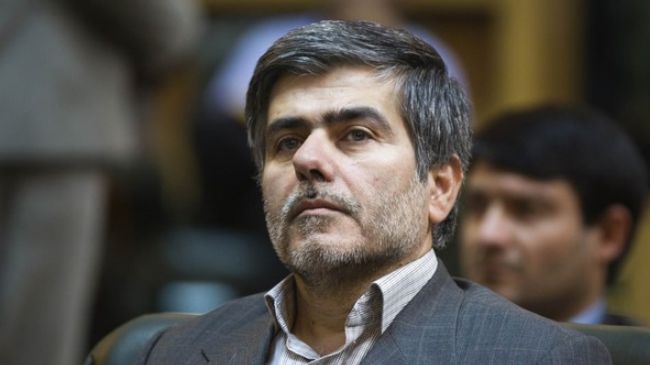 The head of the Atomic Energy Organization of Iran (AEOI) says the Islamic Republic is prepared to cooperate in the construction of nuclear power plants with countries that possess the international standards required for setting up the structures.
Fereydoun Abbasi said on Tuesday, "We are prepared to cooperate with the countries that possess the [International Atomic Energy] Agency's requisite standards for the construction of nuclear power plants."
Responding to a question on whether Japan was among the countries with which Iran would cooperate in the field, Abbasi said, "Should they want to cooperate with us in this regard, we possess the preparedness to cooperate with them."
Abbasi noted that Iran was "currently obtaining the required experience to be able to manage the issue of building new power plants."
The official also said Iran's Bushehr nuclear power plant would be fully inaugurated, once having undergone new tests and having its launching stages completed.
Iran's first nuclear power plant, located in the southern city of Bushehr, was officially launched in September 2011 and began operations by generating electricity at 40 percent of its capacity. The 1,000-megawatt plant reached 75 percent of its nominal capacity in March.