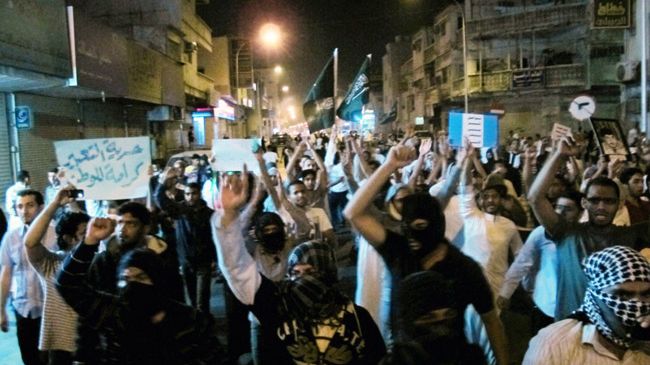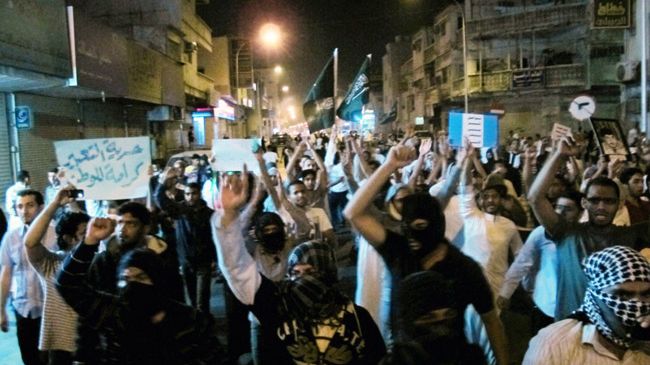 A political analyst considers 2013 to be a "critical year" for the Saudi Arabian regime as a fresh wave of anti-regime demonstrations spread across the kingdom, Press TV reports.
"I think 2013 will prove to be a critical year for that country [Saudi Arabia] because we are seeing an accelerating wave of protest around the country," Ali Al Ahmad said during an interview with Press TV on Saturday.
Ahmad also said that demonstrations against the rule of the Al-Saud royal family would move much faster in the coming year than the last two years.
The ruling monarchy is nearing its end because of the family's "mentality that they own this country, they own the people, they own the land, they own the positions of the government until the day they die," Ahmad also said.
"They view it as their own God-given right to be in those positions and this contradicts any religious or rational thought that position of government in power does not belong to a person. It belongs to the people of that country and anyone who is unable to function should resign or should be forced to resign," the analyst added.
Since February 2011, Saudi protesters have held demonstrations on an almost regular basis mainly in the Qatif region and the town of Awamiyah in Eastern Province. Their primary demands are the release of all political prisoners, social justice and an end to systematic discrimination.
However, the demonstrations have turned into protests against the repressive Al Saud regime, especially since November 2011, when Saudi security forces killed five protesters and injured many others in the province.
According to Human Rights Watch, the Saudi regime "routinely represses expression critical of the government."