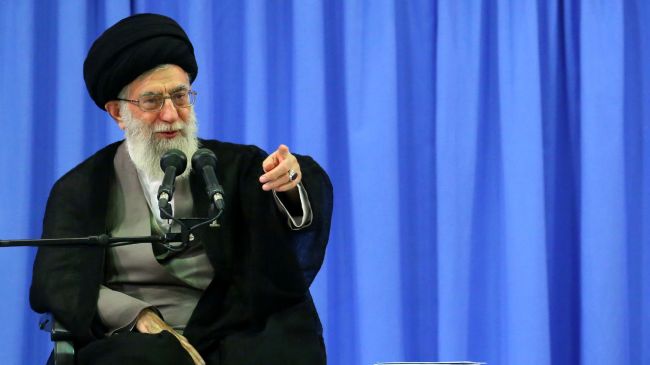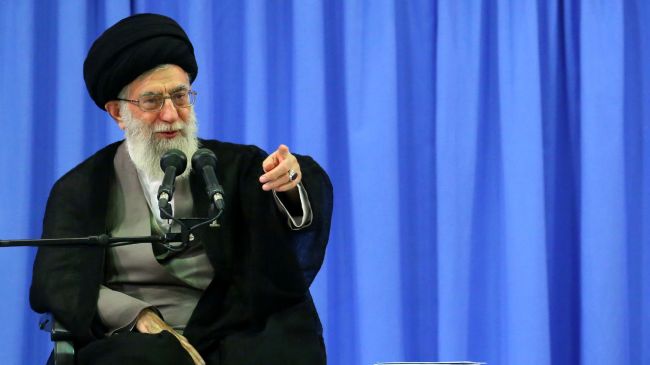 Leader of Iran's Islamic Revolution Ayatollah Seyyed Ali Khamenei says the West should not think the Islamic Awakening in the region has come to an end.
In a meeting with a group of students in Tehran on Wednesday, the Leader pointed to the developments in the Middle East and North Africa over the past two years and addressed US and Western reactions to these incidents.
"The awakening of the nations and their empty-handed resistance against the demeaning behavior of the West and the US was a major incident which contrary to the opinion of Westerners is not over yet," Ayatollah Khamenei said.
"These incidents were a historical bend [in the road] which the [Middle East] region is passing and their fate has not been finalized and Westerners are also worried about these incidents," the Leader added.
Ayatollah Khamenei said these important incidents are the results of Iran's 1979 Islamic Revolution which from the very beginning came with the promise of the emergence of a lasting, national and developing power.
"After more than three decades, Western and American nightmares have become a reality and a major national and regional power has emerged which has not been brought to its knees despite various political, economic, security and propaganda pressures," the Leader said.
Ayatollah Khamenei also said that this major power has influenced regional nations.