Awakening will go deep into Europe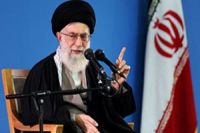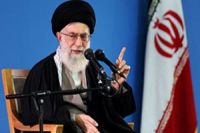 Leader of Islamic Ummah and Oppressed People Seyyed Ali Khamenei, today described the Islamic awakening sweeping across the West Asian-North African region, as a great movement inspired by the Islamic Revolution of the Iranian people, predicting that the movement would penetrate Europe.
Addressing thousands of teachers from across the country, he said the awakening underlines the need for Islamic Iran for tapping of talents and training of dedicated and steadfast personnel having faith, prudence, foresight and knowledge, in order to maintain pace with today's developments. He emphasized unity and solidarity to reach the goal.
Leader of Islamic Ummah and Oppressed People Seyyed Ali Khamenei was confident that the European people would rise against their politicians and the ruling regimes that are blindly submissive to the cultural and economic policies of the United States and the Zionists.
He recalled the great efforts of the Iranian people under the wise leadership of the Father of the Islamic Revolution and Oppressed People, Imam Khomeini (may his soul rest in peace), as unprecedented in history, noting in the face of the full might of the bullying powers against Islamic and humanitarian values, the Muslim people stood resolutely and single-handedly to reclaim their trampled rights.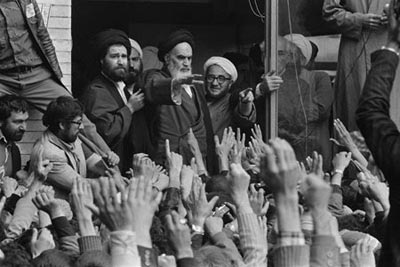 The meeting of the Leader was on the occasion of National Teachers' Day to commemorate the martyrdom anniversary of Ayatollah Morteza Mottahhari, one of the ideologues of the Islamic Revolution, whose lectures and books instilled the Islamic and revolutionary spirit in the Iranian people during the dark days of Pahlavi despotism and US hegemony.
Leader of Islamic Ummah and Oppressed People Seyyed Ali Khamenei reiterated the special status of teachers and the need for due respect to them. He expressed confidence that the Islamic Republic will move from strength to strength on its way towards the pinnacles of progress, thanks to the people's firm belief and dedication.