Iran
Islamic Iran Among Few Possessing Drone Technology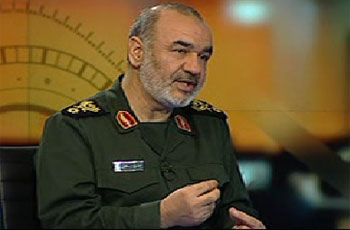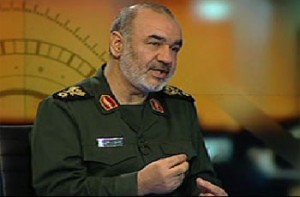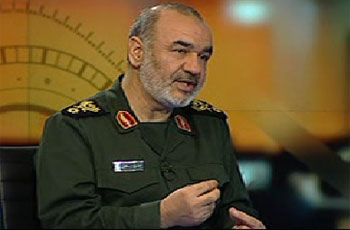 Islamic Republic of Iran is among few countries that possess technology of unmanned aerial vehicle with scanning and reconnaissance systems, Deputy Commander of Islamic Revolution Guards Corps (IRGC) Major General Hossein Salami told IRIB Channel 2 on Saturday.
General Salami said a US spy drone that had violated Iranian airspace last week and was landed by Iran's aerospace technology shows US modern intelligence technology in all respects.
The stealth RQ-170 Sentinel drone was on a CIA spy mission which was intercepted, hacked, and landed by the Islamic Republic of Iran's Armed Forces over the eastern town of Kashmar, some 225 kilometers (140 miles) from the border with Afghanistan on Sunday, December 4, 2011.
Elaborating on some technical specifications of the spy plane, General Salami added that he had to avoid getting into details so that the technology used to down the plane is not revealed.
He said Iran has drones which cannot be detected by radar and are able to fly tens of hours.
"As far as technology is concerned, the gap between us and the US or the zionist regime and other developed countries is not so wide that having this drone is a dream for us but other countries may consider is as something astonishing," said General Salami.
He said the US drone was working for Central Intelligence Agency (CIA) and its violation of Iranian airspace is considered a hostile action.
He said Iran had already downed other drones in its airspace but they were not that important.