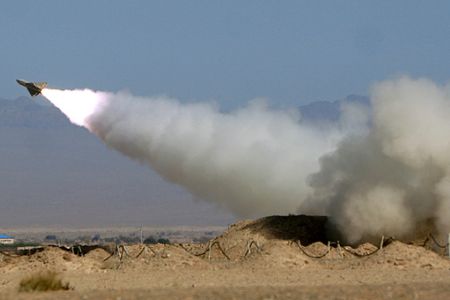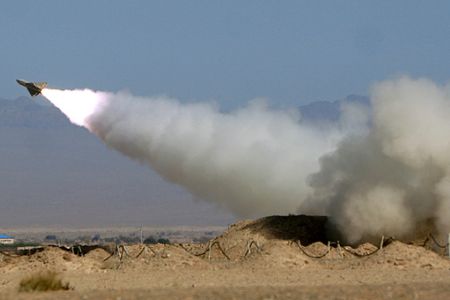 The rapid-response units of Iran's anti-aircraft system deploy the country's most up-to-date and domestically-built reconnaissance equipment that use various frequency ranges and missiles, says an Iranian military spokesman.
Iran's army carried out "timely and covert" operations against the hypothetical enemy's night attacks in complete radio and telecommunication silence in the latest military drills aimed at maintaining the readiness of a nationwide radar network, Fars news agency reported on Monday.
Spokesman for the four-day military exercises Colonel Abolfazl Sepehri said that the units disrupted the navigational systems of the hypothetical enemies' flying objects and succeeded in foiling imaginary enemy measures.
The rapid-response units have the capability to conduct any operation independently and act against the enemy's navigational threats through modern military techniques.
The latest operations come in the final phase of the drills that started in the eastern part of the country, and are aimed at heightening the level of preparedness against possible threats to the Islamic homeland's airspace.
The Thamen al-Hojaj war games began late on November 18 in Iran's eastern regions covering some 800 thousand square kilometers (500 thousand miles).
A large number of combat, intelligence and operational divisions of the country's armed forces in addition to numerous defense units participated in the latest military maneuvers.
Iran has repeatedly assured that its military might poses no threat to other countries, saying its defense doctrine is based on deterrence.