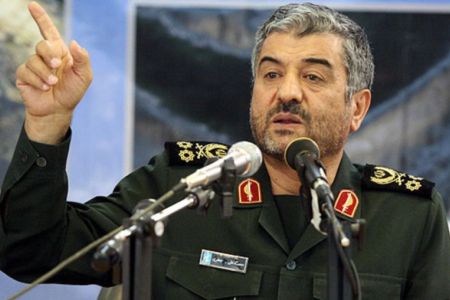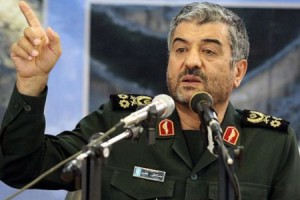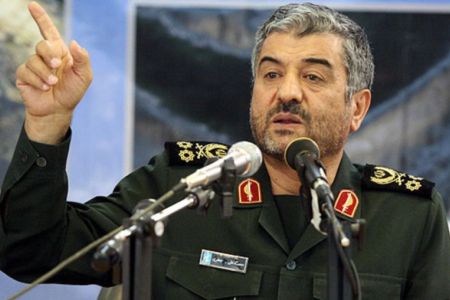 The commander of Iran's Islamic Revolution Guards Corps (IRGC) says, during the 2000s, the country managed to deter an invasion planned against it by its enemies.
"In the 1380s [on the Iranian calendar (2001-2011)], the enemies attempted to launch a military action against us by completing [a process of] surrounding Iran and preparing their desired conditions inside the country…," Major General Mohammad-Ali Ja'fari said on Wednesday.
He added that "for various reasons, including Iran's missile power, their (the enemies) plans failed."
"The United States dispatched troops to Afghanistan and Iraq under various excuses, but their main goal was to confront the Islamic Iran," the commander stated.
The Iranian commander referred to admissions made by the US officials, who had asserted that a failure of their military options against Iran would cause them to resort to sanctions against and pressure on the Islamic Republic.
He attributed Iran's defense prowess to the nation's trust in the Islamic establishment in the country and their confidence in the capabilities of Iran's Armed Forces.