Technology
Islamic Iran has know-how to defuse any cyber attack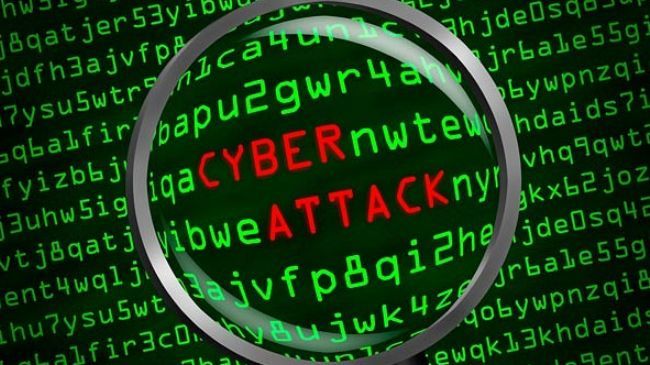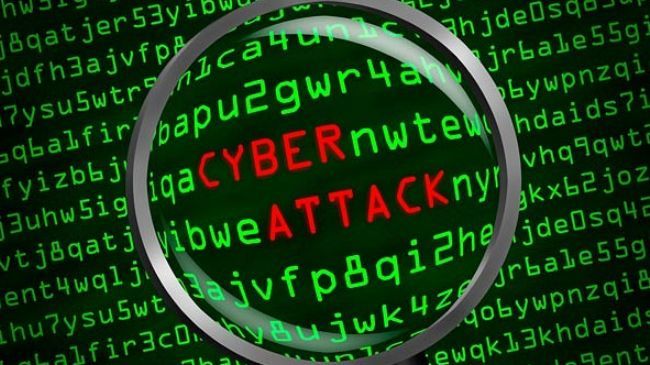 A senior Iranian lawmaker has lauded Tehran's achievements in the field of cyber defense, saying the country enjoys the scientific know-how to immediately defuse any threat against its cyber assets. "Today, the Islamic Republic of Iran has achieved such scientific advancement in the field of cyber operations that it can defuse any attack at the shortest possible time." Mansour Haqiqatpour, a member of Iran's Majlis (parliament) Committee on National Security and Foreign Policy, told ICANA on Saturday.
"Therefore, any attempts by the US and the Zionist regime (Israel) to infiltrate and attack Iran's nuclear facilities with the aim of creating disruption, will fail," he added.
The Majlis legislator pointed to the failures of the enemy's cyber attacks against Iran's nuclear facilities and praised the Iranian experts' vigilance to foil such plots.
In late 2011, Iran launched a cyber defense headquarters tasked with preventing computer worms from breaking into or stealing data from the country's maximum security networks, including nuclear facilities, power plants, data centers and banks.
Last November, Iran developed software that can control the Duqu spyware. The virus, which was discovered on September 1, 2011, is a sophisticated Trojan that acts as a backdoor into a system and facilitates the theft of private intelligence.
Earlier in June 2010, Iranian officials identified another virus called Stuxnet, and averted any damage to the country's industrial sites and resources.
Stuxnet is a malware designed to infect computers using supervisory control and data acquisition (SCADA) systems made by the German company Siemens — which are favored by industries that manage water supplies, oil rigs, and power plants.
In July 2010, media reports claimed that Stuxnet had targeted industrial computers around the globe, with Iran being the main target of the attack. The reports said Iran's newly launched Bushehr nuclear power plant was at the center of the cyber attack.