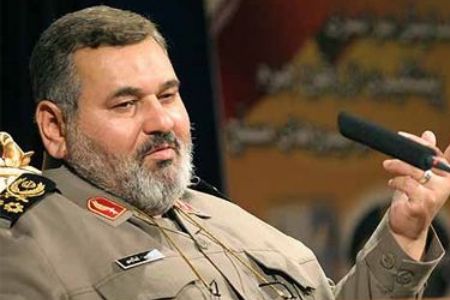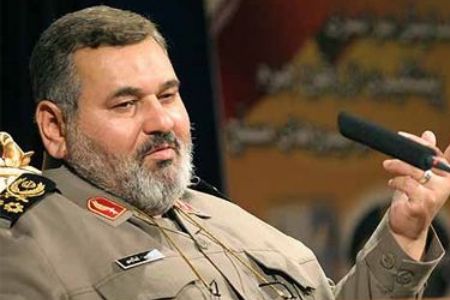 A high-ranking Iranian military commander says the country's military might poses no threat to neighboring and regional countries.
"Today, the Islamic Republic of Iran's Army is more prepared, more powerful and more modern than any other time," Major General Hassan Firouzabadi, the chairman of the Joint Chiefs of Staff of the Iranian Army, told IRNA on Tuesday.
"The Islamic Republic of Iran's military might is no threat to neighboring and regional nations… but is to protect our land and national interests," the top general said.
He then lashed out at the United States' policies in the region, and said Washington and the West's military presence in the Middle East countries, including Iraq, is aimed at gaining control of their oil resources.
"The West, led by the US, tries to plunder the invaluable resources of the regional countries through aggression, invasion and neo-colonialism, in order to obtain cheap and easy oil," Firouzabadi said.
"Another reason behind the presence of Western and American troops in the region is to support incapable dictators to set the stage for looting their oil," he said.
The Iranian general also slammed Saudi Arabia for its military intervention in Bahrain.
"Saudi military interference in Bahrain came upon the US orders, and was a very wrong, ugly and un-Islamic move," he added.
Firouzabadi underlined that Saudi Arabia has "dealt a heavy blow to its own security" by sending troops to Bahrain and that the move could not have a good result.