Iran
Islamic Iran produce new unmanned aerial vehicle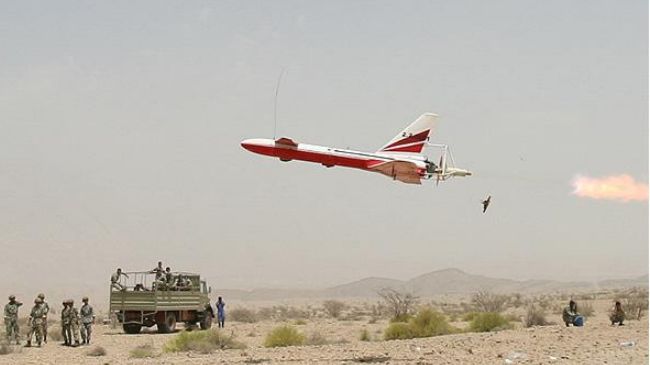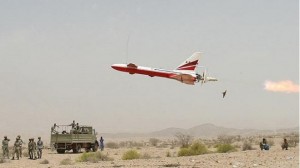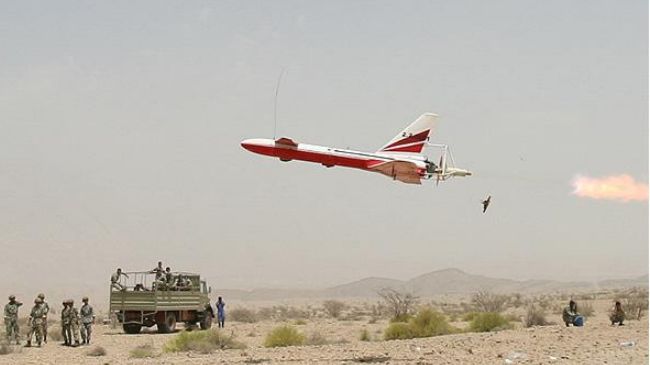 Iranian aviation experts have produced a new indigenous unmanned aerial vehicle (UAV), which possesses high capabilities and versatile features to meet its objectives.
Reza Danandeh Hakamabad, the aeronautics engineer in charge of the project, said on Friday that the new remote-controlled aircraft, called Shaparak (Butterfly), has a maximum operational radius of 50 kilometers (31 miles), and a maximum flight ceiling of 15,000 feet (4,572 meters).
The aircraft is capable of three and half hours of non-stop flying, and can carry an 8-kilogram (17-pound) payload.
He added that the unmanned aircraft is powered by a two-cylinder engine, and is equipped with three digital color cameras, that can transmit high-resolution footage to the base on the ground.
Danandeh Hakamabad noted that Shahparak drone can perform a wide variety of functions, including military missions, border patrol, forest and road traffic monitoring, search and rescue, pipeline monitoring as well as transport.
Over the past years, Iran has developed a number of variants of the indigenous remotely-piloted Ababil aircraft, including the tactical Ababil-5 for medium-range reconnaissance and surveillance missions, the Ababil-T for short/medium-range attack missions, and also the Ababil-B and -S.
Speaking to reporters after a cabinet meeting in the capital, Tehran, on January 29, Iran's Defense Minister Brigadier General Ahmad Vahidi said the Islamic Republic will soon unveil a new domestically-manufactured naval surveillance plane.
The new maritime patrol plane has high flight duration, enabling it to keep maritime areas under surveillance via optical and radar subsystems.
In recent years, Iran has made great achievements in the defense sector and gained self-sufficiency in essential military hardware and defense systems.
Iran has repeatedly assured other nations, especially regional neighbors, that its military might poses no threat to other countries, insisting that its defense doctrine is merely based on deterrence.