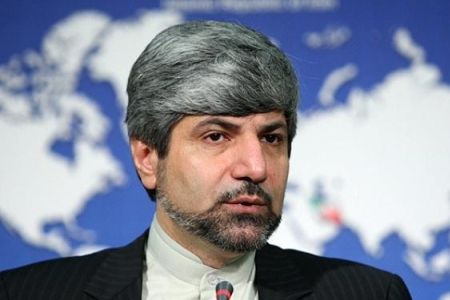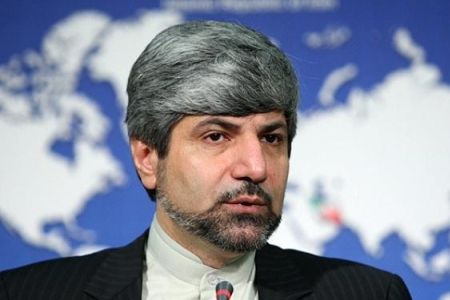 Iran's Foreign Ministry Spokesman Ramin Mehmanparast has censured the violation of Canada's indigenous rights by the Ottawa government.
Mehmanparast denounced the Canadian government's conduct towards Canada's aboriginal population in the Attawapiskat region of northern Ontario province and called on the United Nations to probe human rights violations in the area, IRNA reported on Friday.
A housing crisis in the Ontario First Nations community of Attawapiskat has recently made headlines. The crisis was declared in Attawapiskat nearly a month ago.
The indigenous people of the area lack access to clean drinking water and adequate shelter. Complaints about mistreatment by the federal government are met with accusations of fiscal mismanagement and poor governance, reports indicate.
According to officials, emergency supplies need to keep coming in for the near term to resolve the indigenous community's immediate housing crisis.